Iggy Azalea - 'Work' (Jacob Plant Remix)
26 July 2013, 13:57 | Updated: 1 August 2013, 17:19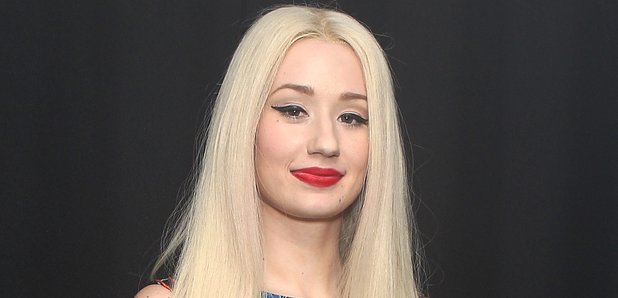 Listen to Plant's re-working of the song.
Iggy's just dropped a Jacob Plant remix of 'Work'. The Londoner has created a masterful new version of the track that's propelled by old school handclaps and some nutty BIG beats.
Jacob's currently busy putting the finishing touches to a new EP, so if you're liking the sound of this, then there's more to come.
Warning: there's some explicit language and massive beats in this.