Iggy Azalea Unveils Her New Single 'Team'
18 March 2016, 11:21 | Updated: 18 March 2016, 11:23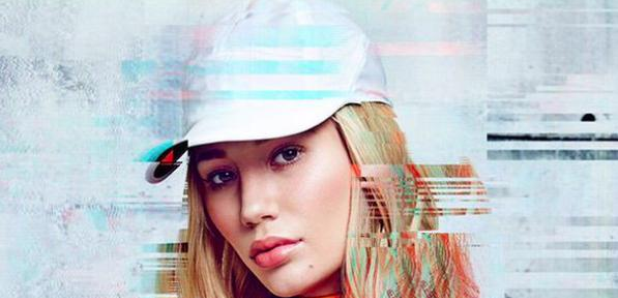 The Aussie rapper is back with a pop single.
Iggy Azalea has revealed her new single 'Team' from her second album 'Digital Distortion.'
After initially teasing the track on Twitter, the Australian rapper has followed-up with an official lyric video.
The new single hears Iggy return to a sound similar to previous hit single 'Fancy'.
"Turn me up, break the knob right, I get dressed like it's prom night, I feed them lemons, in the limelight," she raps.
Listen below:
The new track suggests that she's moving on from her recent beef with Azealia Banks.
The pair reignited their feud after Iggy spoke out about Banks in Elle and Banks to took Twitter to reply.
However since her rant, Azealia Banks has now quit Twitter saying she was happier without the social network in her life.