Iggy Azalea Unveils New Song 'Impossible Is Nothing': New Music
10 March 2014, 10:53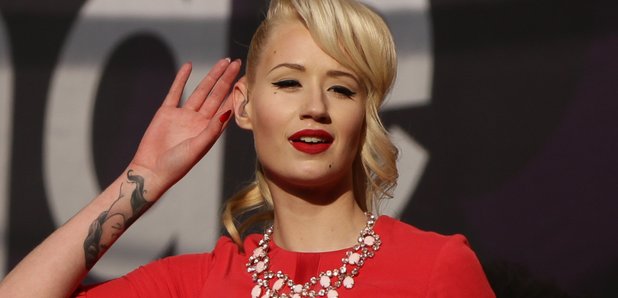 Hear the inspirational new track from Iggy Azalea.
First she dropped the tracklisting for her forthcoming debut album The New Classic, now Iggy Azalea has revealed one of the unheard songs off the album 'Impossible Is Nothing.'
The inspirational track hears Iggy tell fans:
"Keep on living, keep on breathing/ even when you don't believe it/ keep on climbing, keep on reaching" before she sings the track's title "Impossible is nothing".
Listen to 'Impossible Is Nothing' below:
Last week saw the Aussie singer drop the official music video for her new song 'Fancy,' featuring Charlie XCX, in which she pays homage to the classic 90's film Clueless with some impressive outfits.