Gorgon City - 'Here For You' (Official Video)
22 May 2014, 10:21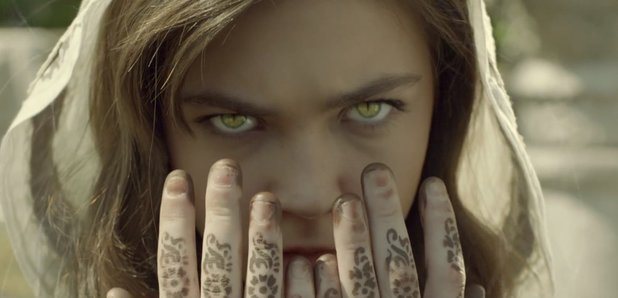 Watch the video for Gorgon City's new song.
Gorgon City have unveiled the video for their 2014 summer anthem 'Here For You'. The track, which features the vocals of Laura Walsh, will be released on 15th June.
In the video, we follow the adventures of a group of teenagers until their day out reaches an unexpected ending.