Gorgon City Unveil New Song Feat. Zak Abel 'Unmissable': New Music
22 July 2014, 12:13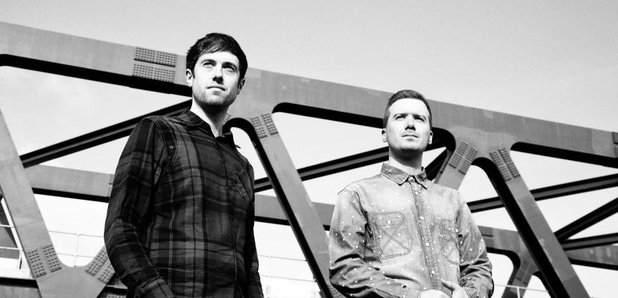 It's official, Gorgon City make amazing summer jams.
Gorgon City have dropped yet another track that will be playing all summer through. The new song, titled 'Unmissable,' features vocals from Zak Abel.
Listen to Gorgon City Feat. Zak Abel - 'Unmissable' below:
The follow-up to their MNEK collaboration 'Ready For Your Love' and Laura Welsh assisted-song 'Here For You' gives the British producers a hat-trick in making summer bangers.
"The sun's gonna shine for the last time, and I don't want to miss it all… Let's make it unmissable" Abel sings over the infectious beat.