Hear Gorgon City's New Remix Of Jessie Ware's 'Say You Love Me'
22 September 2014, 15:28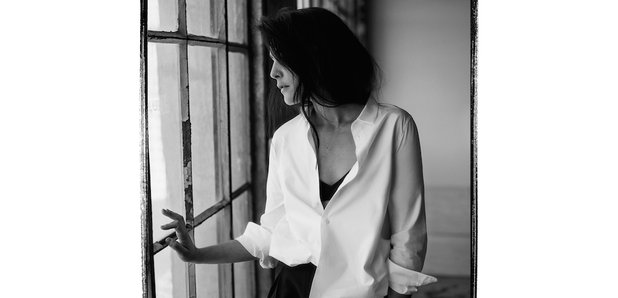 Gorgon City work their magic once again.
Gorgon City have got their hands on the latest cut from Jessie Ware's upcoming second studio album 'Tough Love.' The North-London producers have put their own spin on 'Say You Love Me', speeding things up to make it dance-floor ready.
Listen to Jessie Ware - 'Say You Love Me (Gorgon City Remix)' below:
Last week saw Jessie Ware unveil another single from 'Tough Love,' due in October, called 'Kind Of Sometimes Maybe' which the British singer worked on with Miguel.