Future's Latest Move On Instagram Will Leave You Seriously Confused
3 January 2017, 14:55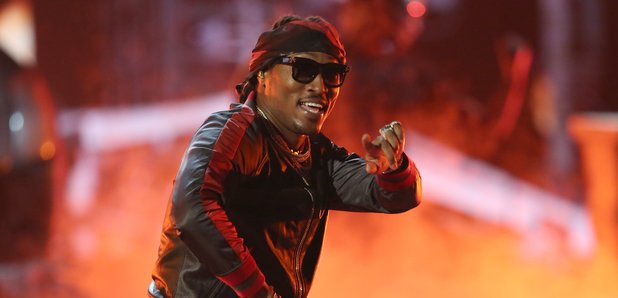 What is happening?
Future left us all guessing this week after making some drastic changes to his Instagram account.
It seems that the rapper decided to see in the New Year with a fresh start, as he deleted every single one of his Instagram pictures and unfollowed all but one account.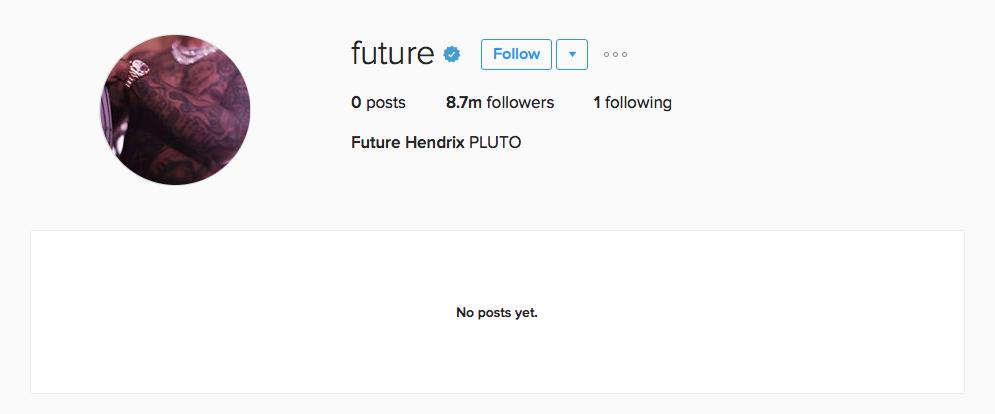 DJ Esco is the only remaining account in Future's following list - an action mirrored by Esco, who similarly deleted all of his pictures and now only follows Future.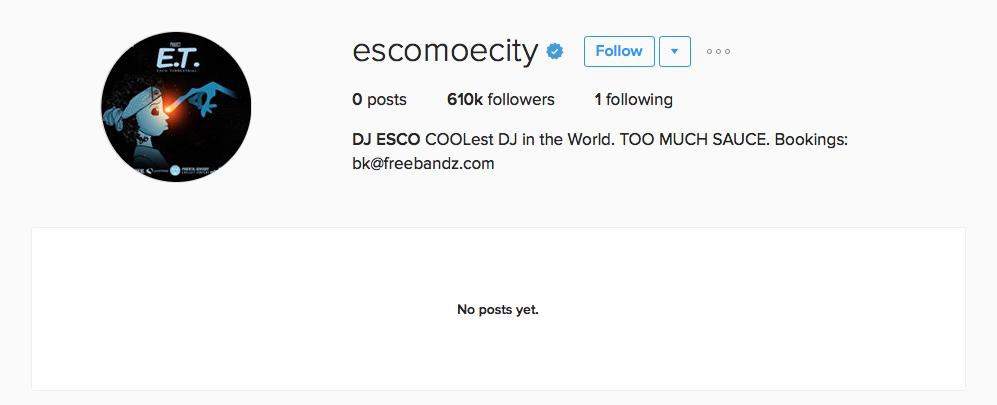 Future then posted a pair of cryptic tweets, alluding to the mysterious Instagram clear-out.
Me & esco against the world...ion trust none of these people! They all greedy

— FUTURE/FREEBANDZ (@1future) January 2, 2017
2017 nobody safe

— FUTURE/FREEBANDZ (@1future) January 2, 2017
Some fans are speculating that the mass clean-up has something to do with a new upcoming music release or project, whilst others are still guessing.
In the meantime, fans can listen to Future's latest Freeband Gang release 'That's A Check' featuring Rick Ross, which dropped on 29th December 2016.