Future Countersues Ciara, Claims Her Latest Album Was A "Flop"
14 April 2016, 12:26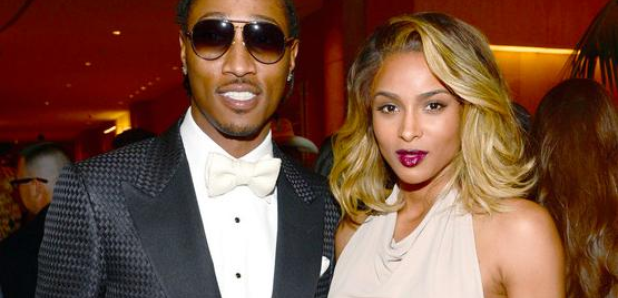 Future has fired back.
Future has officially filed a countersuit against his ex-fiancee Ciara, after she sued him for $15m earlier this year.
In the lawsuit, which has been obtained by The Jasmine Brand, Future says its impossible to ruin Ciara's reputation because she doesn't currently have one.
The 'What A Time To Be Alive' rapper also claimed that while her fanbase is "reasonably large", her 2015 album 'Jackie' was a "flop".
He reportedly wants the court to stop Ciara from talking about him in public and wants the singer to cover all of his legal fees for the case.
Meanwhile, Ciara recently made headlines when she refused to say Future's name during a Billboard Music Awards announcement.
The singer deliberately skipped his name while announcing nominees in the Best Rap Artist category, forcing co-host Ludacris to fill in the gap.
Ciara's previous $15m defamation lawsuit claims that Future made very negative comments about her in his music, social media and interviews.