Future Teases Collaboration With Nicki Minaj On New Song 'Rockstar':New Music
26 March 2014, 12:08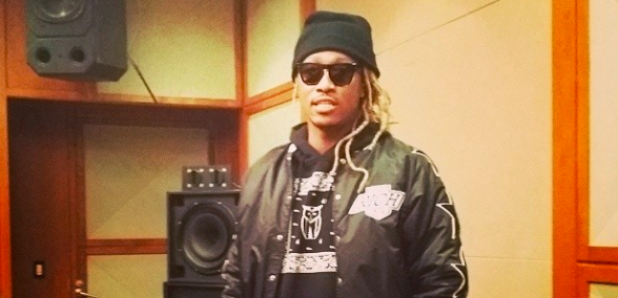 Hear the song that didn't make it on to Future's 'Honest' album.
Snippets of an unheard collaboration between Future and Nicki Minaj have surfaced online after it's play out was caught on camera at a private listening session.
The song, entitled 'Rockstar,' didn't make it onto Future's forthcoming album 'Honest,' according to Vibe because it couldn't get clearance for sampling George Michael's 'Never Gonna Dance.'
Courtesy of a friend that was in the room, Future gives fans a preview of what the track sounds like.
His friend wrote: "This record won't make Future's Honest album. It's called 'Rockstar' featuring Nicki Minaj with production by DJ Clue."