Fuse ODG On Why He Turned Down The Chance To Sing In Band Aid 30
19 November 2014, 12:35 | Updated: 19 November 2014, 12:39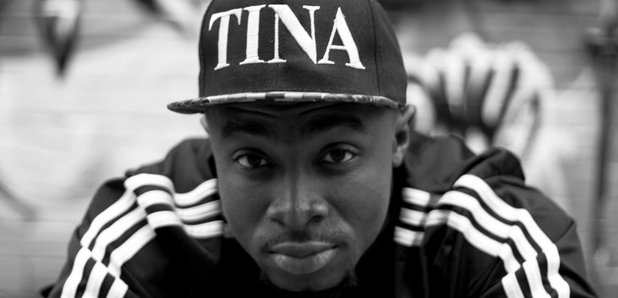 Fuse ODG has revealed that to sing the Band Aid 30 lyrics, for him "would simply be a lie."
Fuse ODG has spoken up on why he declined Bob Geldof's invitation to sing as a part of Band Aid 30's 'Do They Know It's Christmas?' single.
The popular Afrobeats singer has revealed that although at first he felt "honoured" and accepted the offer to sing alongside the likes of Ed Sheeran and One Direction, after reading the proposed song lyrics - two days before recording took place - his feelings changed.
"I pointed out to Geldof the lyrics I did not agree with, such as the [line]... 'There is no peace and joy in west Africa this Christmas'" Fuse wrote in a blog for The Guardian. "For the past four years I have gone to Ghana at Christmas for the sole purpose of peace and joy. So for me to sing these lyrics would simply be a lie."
But in Fuse's opinion, the lyrics, along with the deathly images shown in the video, are more than a short-term problem for Arica.
"That image of poverty and famine is extremely powerful psychologically" Fuse explained.
"With decades of such imagery being pumped out, the average westerner is likely to donate £2 a month or buy a charity single that gives them a nice warm fuzzy feeling; but they are much less likely to want to go on holiday to, or invest in, Africa. If you are reading this and haven't been to Africa, ask yourself why."
Fuse has instead decided to donate the proceeds from his next single to help tackle Ebola, concluding; "though shock tactics and negative images may raise money in the short term, the long-term damage will take far longer to heal."