Frank Ocean Had The Perfect Response For Fans Who Trolled Him About Not Dropping An Album
22 August 2016, 11:15 | Updated: 22 August 2016, 11:27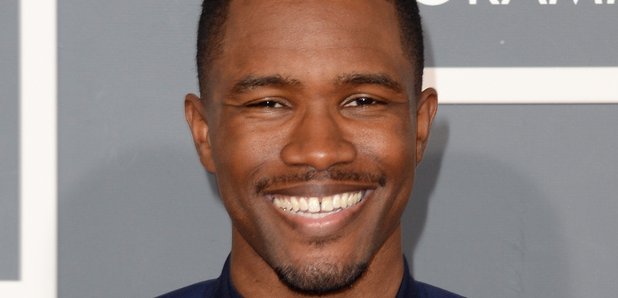 Frank sees the funny side.
Frank Ocean had the best response for every fan who complained about him not dropping an album for four years.
The R&B singer, who recently released two new albums, admitted that he had been paying attention to all the memes and comments about himself on social media.
Fans had frequently called him out for trolling their lives, with one fan even choosing to write a song about it.
However taking to Tumblr, Frank saw the funny side: "I had the time of my life making all of this," he said.
"Thank you all. Especially those of you who never let me forget I had to finish. Which is basically every one of ya'll. Haha. Love you."

Ocean surprised fans on Friday when he dropped his new visual album 'Endless' and followed up with a full-length album 'Blond' days later.
He has also released a special 'Boys Don't Cry' magazine and opened a number of pop-up shops to celebrate his latest work.