Frank Ocean Pens Heartfelt Response To Orlando Shootings
21 June 2016, 16:09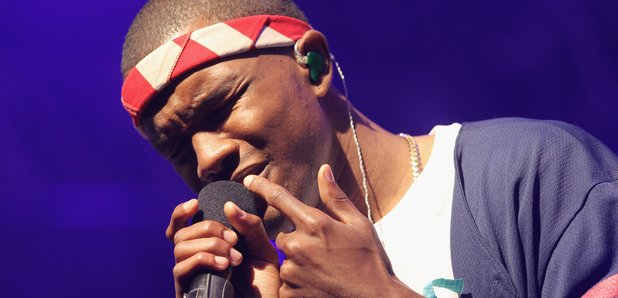 The singer was clearly affected by the tragedy.
Frank Ocean has written a heartfelt, personal response to the recent homophobically-motived shootings in Orlando.
In a very personal message on his Tumblr account, the 'Channel Orange' singer discussed the importance of LGBT pride among current controversies in the media.
"I daydream on the idea that maybe all this barbarism and all these transgressions against ourselves is an equal and opposite reaction to something better happening in this world, some great swelling wave of openness and wakefulness out here," he said.
Ocean also touched on a very personal story about his dad behaving transphobically.
"I was six years old when I heard my dad call our transgender waitress a faggot as he dragged me out a neighborhood diner saying we wouldn't be served because she was dirty."
"That was the last afternoon I saw my father and the first time I heard that word, I think, although it wouldn't shock me if it wasn't."
Read the full letter on Frank Ocean's personal Tumblr account.
Meanwhile, Frank Ocean is still rumoured to be working on his new album.
Fans of the singer were recently left disappointed after an Internet hoax claimed that he was dropping it on 3rd June.