Frank Ocean's New Album Is Coming Soon
10 April 2014, 11:51 | Updated: 10 April 2014, 11:56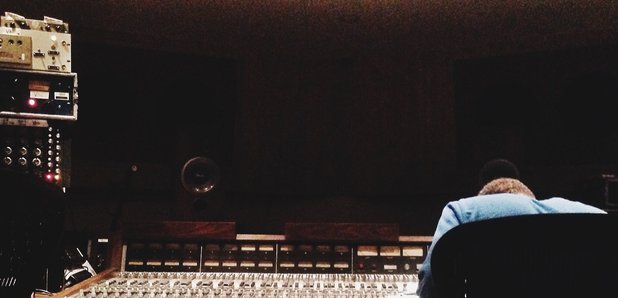 Read the full message from the 'Pyramids' singer.
Frank Ocean's new album is officially on the way.
The 'Swimming Pools' artist posted a caption-less photo a couple of weeks back on his Tumblr page of himself in the studio, but now there's confirmation that it is new material he's working on.
Ocean has posted a message to fans saying that he might "skip Coachella" to finish his album as he's "in the groove."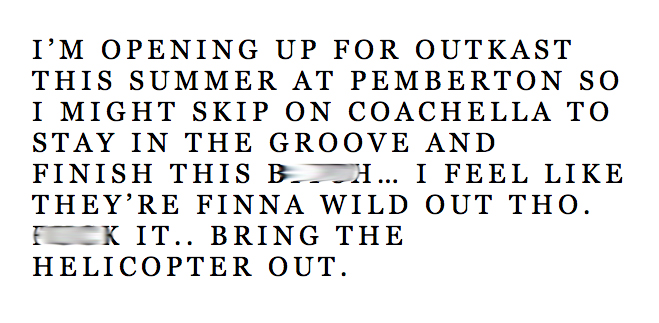 His highly anticipated sophomore album will follow his hit debut 'Channel Orange' which homed 'Super Rich Kids,' 'Pyramids' and 'Lost.'