Frank Ocean Basically Just Confirmed That His New Album Is Ready
28 November 2017, 12:30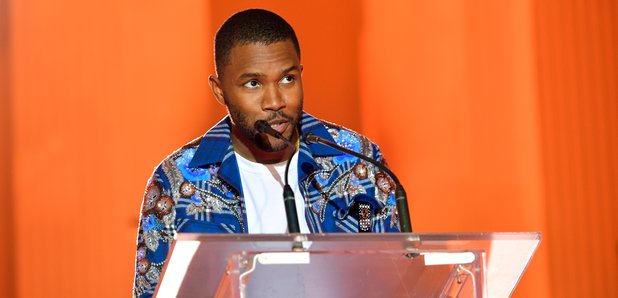 "JUST AIN'T PUT THAT B*TCH OUT!"
Frank Ocean may have just revealed that his new album will be arriving sooner than you thought.
The 'Ivy' hitmaker posted a cryptic message on Tumblr this week in which he hints at the album is ready and waiting.
"Well! I made the album before 30. I just ain't put that b*tch out!' - quotes from an interview I haven't given haha" he wrote.
Dedicated Ocean fans noted that the message throws back to a previous tweet made by the singer, where he stated that he would make five albums before reaching the age of 30.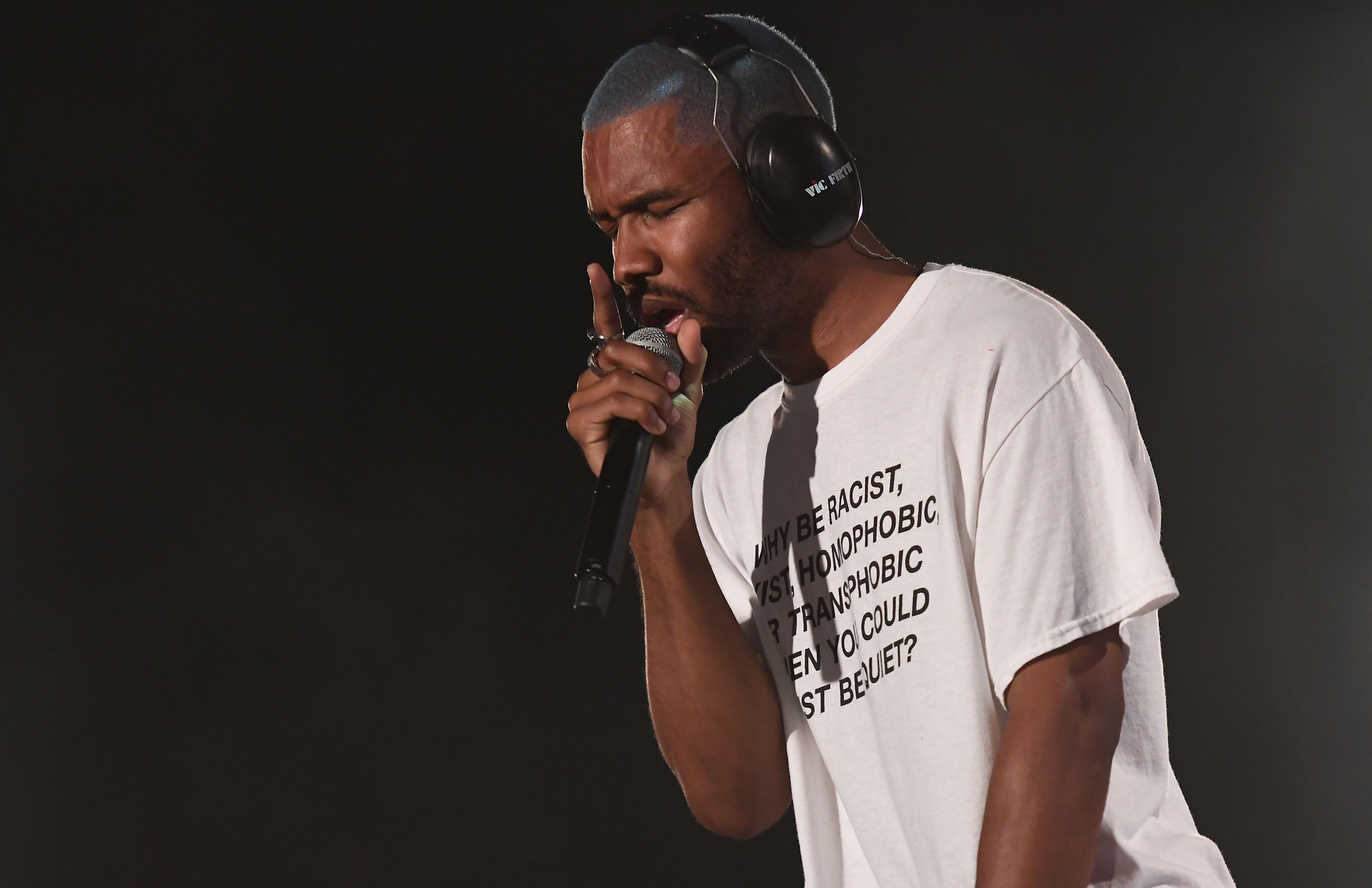 Interestingly, Frank celebrated his 30th birthday this year and has released a total of four projects so far: 'Nostalgia, Ultra', 'Channel Orange', 'Blonde', and the visual album 'Endless'.
While the first is technically a mixtape, that does bring the total number of projects to four, leaving fans to speculate that the fifth project is imminent.
In a recent interview with i.D, Ocean told the publication: "If you liked two thousand and seventeen then you'll love two thousand and eighteen."
Fans soon took to Twitter to share their excitement for Frank's upcoming material.
Frank Ocean hinted at a new album on his tumblr, and this is probably the most excited I've been in 2017.

— Bryson Jackson (@kb_lk35) 28 November 2017
FRANK OCEAN BOUTTA DROP A NEW ALBUM IM TELLIN YA RIGHT NOW MY 2018 BOUTTA BE REALLY FUCKING GOOD pic.twitter.com/EjqSGpH75V

— LAURA (@LauraWaang) 28 November 2017
Frank Ocean might be releasing a new album already??? Dreams do come true

— ashley desire (@sunrise_emoji) 28 November 2017
Frank Ocean allegedly finished a new album I'm not emotionally ready fam but i want him to bless us

— Jesus (@Crowslanding_) 28 November 2017
Frank Ocean finished his new album ayooo

— Cisco (@Yung_Narf) 28 November 2017
Meanwhile, the Grammy Award-winner recently made 'Endless' available for purchase on vinyl, CD/DVD and VHS.