Frank Ocean Updates Mysterious Live Broadcast, Still Doesn't Release Album
5 August 2016, 10:40 | Updated: 5 August 2016, 12:44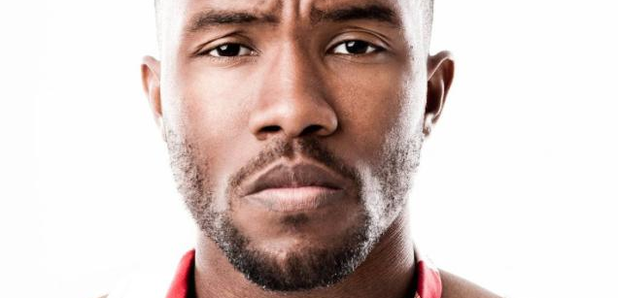 Where is the album, Frank?
Update
Frank Ocean's mysterious live stream appears to have updated, following rumours that he is set to release his new album 'Boys Don't Cry' today.
The stream was initially showing a man, rumoured to be Frank, building something using DIY equipment.
However the man, who then disappeared for a few days, returned in the early hours of this morning to continue his task.
Watch the live stream here.
There are still no updates on what is happening in the video, although a music video director has since claimed the video is a looped art piece.
Meanwhile, Frank Ocean still hasn't released his new album 'Boys Don't Cry' much to the disappointment of fans.
However Snapchat have revealed some special Frank Ocean filters for fans to use while they wait.
These Frank Ocean snapchat filters are everything pic.twitter.com/d214rOEwqb

— Goldie Locks ✨ (@WithLove_Joce) August 5, 2016
1st August 2016
Frank Ocean has revealed a mysterious live broadcast on his website amid rumours that he will finally release his long-awaited new album 'Boys Don't Cry'.
The singer, who previously hinted at a July 2016 release date for the project, appears to have launched a live stream in collaboration with Apple Music.
The mysterious stream shows a black-and-white room containing some desks and equipment.
Watch the live stream here.
Frank Ocean hasn't released an album since 2012's Grammy winning debut 'Channel Orange'.
Over recent years, the singer has kept a very low profile – only appearing on a handful of songs - much to the frustration of fans online.
Will Frank finally drop his new album?!