Watch Frank Ocean Perform 'Super Rich Kids' And More At The Met Gala 2014
7 May 2014, 10:01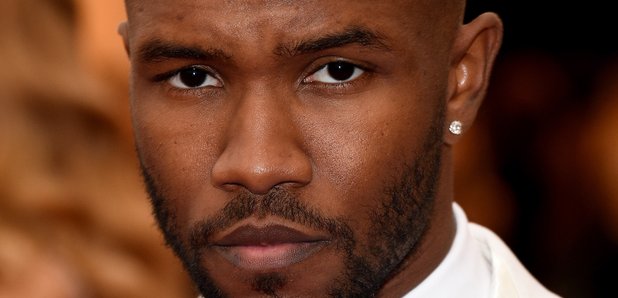 See snippets of Frank Ocean's latest performance.
Frank Ocean joined stars such as Rihanna, Jay Z, Beyoncé and Kanye West at the Met Gala in New York on Monday (5th May), and rather than just walk the red carpet Ocean was also asked to perform for the high profile crowd.
The 'Pyramids' singer was joined by an all-female orchestra as he performed hit song 'Super Rich Kids' and 'Wise Man' - the leftover track from 'Django Unchained.'
Watch Frank Ocean Perform 'Wise Man':
Watch Frank Ocean perform 'Super Rich Kids':
Although he didn't use the opportunity to premiere any new music, Ocean did take to his Tumblr page last month to let fans know that his sophomore album was in the works.