Frank Ocean Confirms July 2016 Release Date For New Album 'Boys Don't Cry'
4 July 2016, 10:52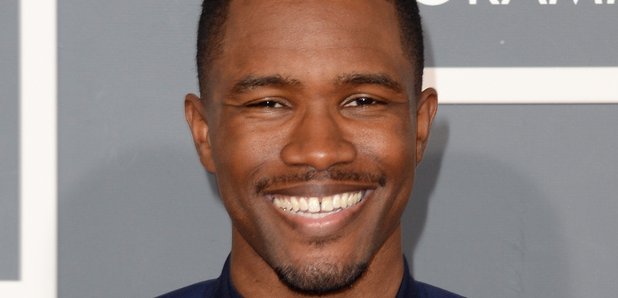 Will the album finally drop this month?
Frank Ocean appears to have confirmed that his long-awaited new album 'Boys Don't Cry' will be released this month.
The elusive singer, who has been teasing his upcoming album over the past 12 months, has republished an old blog post from July 2015 that originally hinted at the new album.
The blog post on his personal website, features Frank Ocean posing with two copies of his new magazine, alongside the caption: "'I got two versions. I got twoooo versions.' #ISSUE1 #ALBUM3 #JULY2015 #BOYSDON'TCRY".
Ocean then published a cryptic new post, highlighting that the album has been delayed more than 15 times since July 2015, with a new release date stamped as July 2016.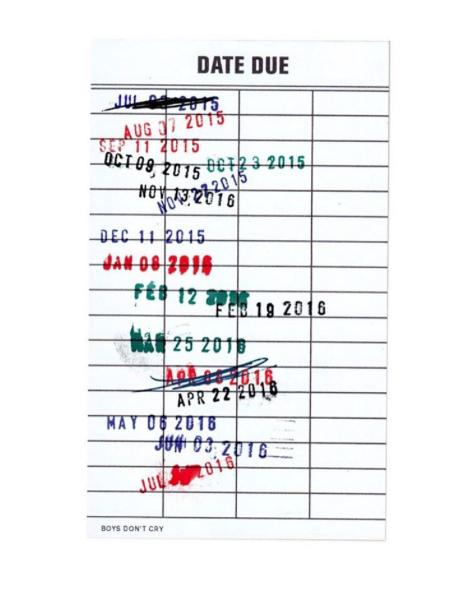 Although the 'Channel Orange' singer hasn't released any new music from the album, a number of his friends and fellow artists have commented on the project over recent months.
Chance The Rapper claimed Ocean was "making a masterpiece", while James Blake, who has reportedly worked on the new album, has called it "better" than Frank's debut album 'Channel Orange'.
There was also allegedly a secret listening party for the album in February.
Is Frank Ocean's new album finally on the way?