Has Frank Ocean Released His Final Ever Album?
17 November 2016, 10:30 | Updated: 17 November 2016, 10:51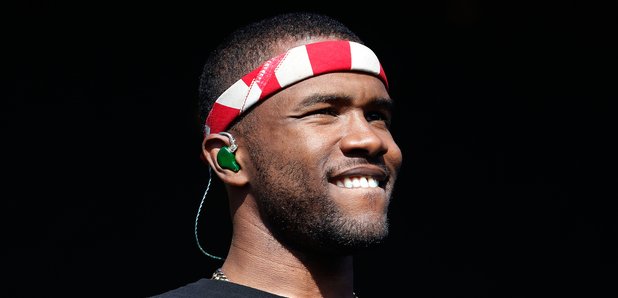 'Blonde' could be the last album we hear from Frank.
Frank Ocean has revealed that his latest release 'Blonde' may be his final album.
In a rare interview with The New York Times, the singer told the publication about his desire to move away from the traditional album format.
"Because I'm not in a record deal, I don't have to operate in an album format," he said. "I can operate in half-a-song format."
Ocean recently split from his long-term record label Def Jam and created his own indie label 'Boys Don't Cry', on which he released 'Blonde'.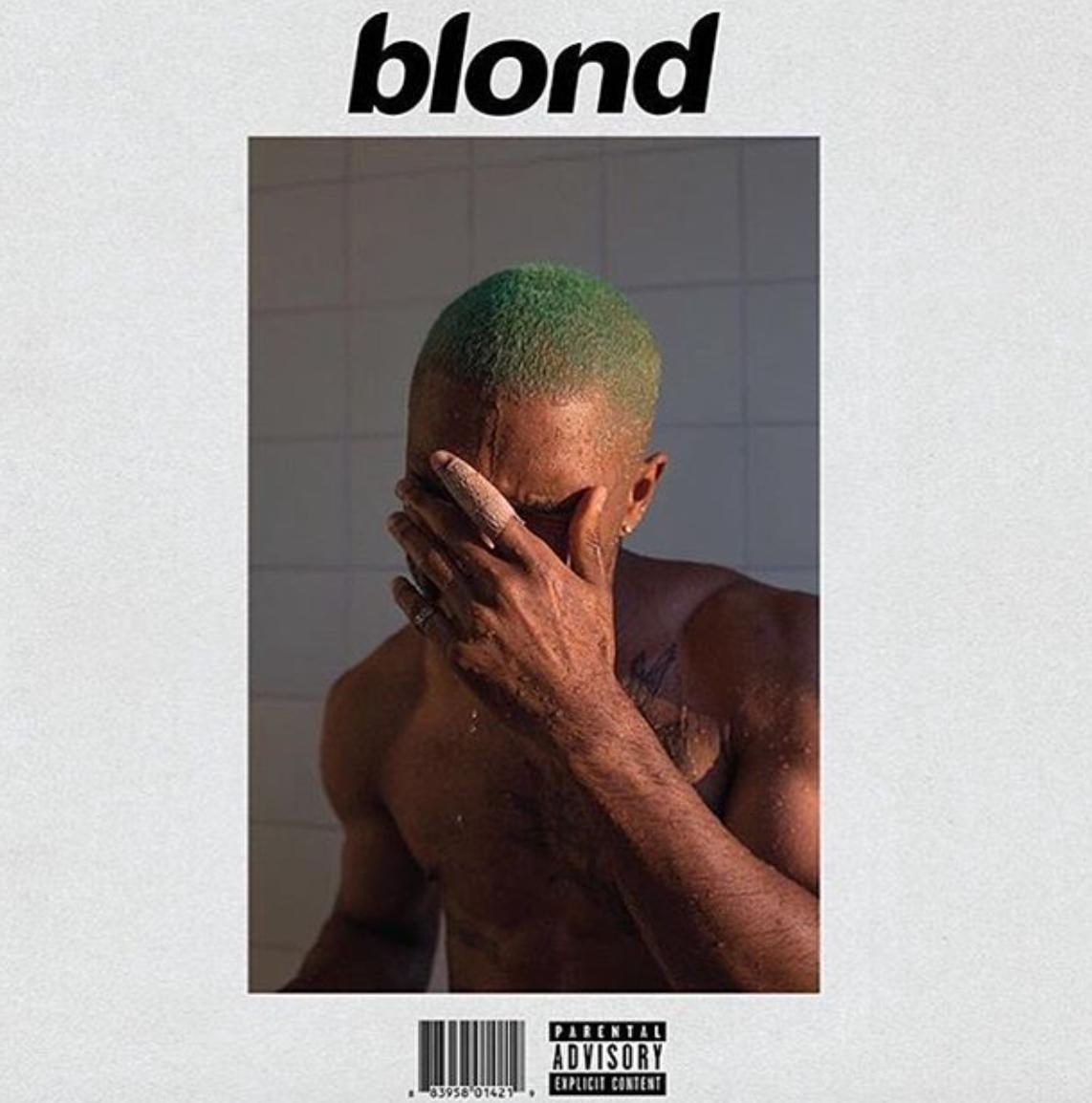 Following the interview, many fans have interpreted Frank's quote as a hint that 'Blonde' may have been his final album.
However, the publication also confirmed that he is working on new music in an 'anonymous recording studio', so all may not be lost for fans of the 'Channel Orange' singer.
The interview arrived shortly after news broke of 'Blonde' not being nominated for a 2017 Grammy Award.
Despite the record debuting at No. 1 on the Billboard 200 in it's first week, Frank decided against submitting it for the prestigious awards.
"I think the infrastructure of the awarding system and the nomination system and screening system is dated," he said.
Frank's multi-award-winning 2012 album 'Channel Orange' earned him a Grammy for Best Urban Contemporary Album three years ago.
His smash hit album 'Blonde' is also available for download, purchase and stream now on Apple Music.