Fans Think Frank Ocean Is Dropping New Music After Reading This Cryptic Message
3 January 2018, 12:20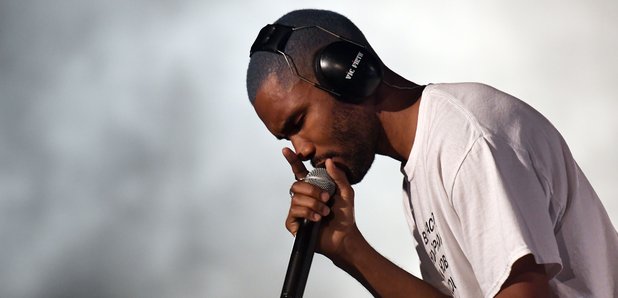 The FO rumour mill is spinning.
Frank Ocean is as elusive as they come, but fans think they've deciphered a cryptic message that could mean something big for him in 2018.
The singer uploaded a photo onto his Tumblr page on Tuesday night of a male wrapped up in a winter coat and wearing a yellow cap.
On close inspection of the cap, however, a message can be seen printed on it that reads - "If you liked 2017, you'll love…2018".
Underneath the image, Frank left a simple caption saying "new 18-99", which some fans think may be a release date of 9th September 2018.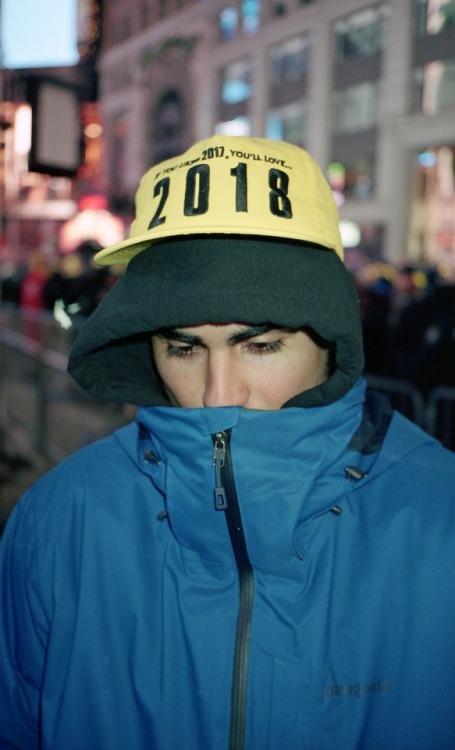 Last November, Ocean hinted that he's currently sitting on a full unreleased album, which would be his fifth after 2016's 'Endless' and 'Blonde'.
"Well I made the album before 30. I just ain't put that b*tch out! — quotes from an interview I haven't given haha," Frank wrote on Tumblr at the time.
In 2017, the singer released a string of stand-alone singles including 'Chanel', 'Biking' and 'Provider', before featuring on N.E.R.D's 'Don't Don't Do It!'.