Frank Ocean Drops New Song 'Lens' Featuring Travis Scott - LISTEN
24 April 2017, 11:13 | Updated: 11 May 2017, 15:37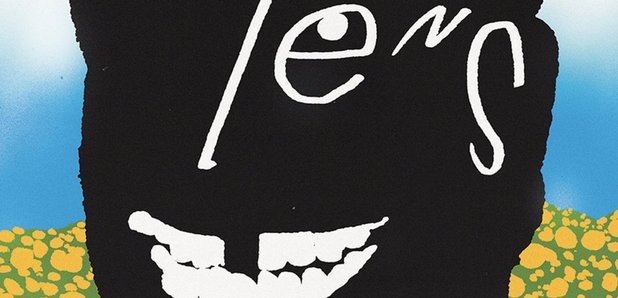 Two versions of the song were released - one solo and one with Scott.
Frank Ocean has released a brand new track, entitled 'Lens'.
In another surprise move from the elusive artist, Frank treated fans to not one but two versions of the song.
One version of the mellow tune acts as a solo endeavour by Frank, whilst the other features US rapper Travis Scott and is aptly named 'Lens V2'.
"Real life drowned by the weekend" an Autotuned Frank croons, "No wins, call it timeless / No ends 'cause you're timeless."
Listen to 'Lens' below:
In the alternative version, Scott can be heard rapping with a similarly edited vocal sound.
"Smiling but inside, I'm feeling beer" he says, "Come direct please, I can't take no hints."
Listen to 'Lens V2' below:
'Lens' acts as the third surprise drop from Frank in the last two months.
March saw the release of 'Chanel' whilst April brought the Jay Z/Tyler The Creator-assisted 'Biking'.
And it's safe to say that fans are relishing this rare and unexpected moment.
frank ocean: ...

me: pic.twitter.com/iFFjdZkjCr

— javie (@jyoungwhite) April 23, 2017
Frank Ocean is honestly, truly blessing us this year. After this year we may not hear from him for a decade. CHERISH THIS MOMENT.

— colt (@ColtonsStory) April 24, 2017
frank ocean: *clears throat*
me: AGAIN AGAIN, WHATEVER THE FUCK THAT WAS DO IT AGAIN

— walking funeral (@nuepourt) April 24, 2017
If Frank Ocean drops an album before the summer I'm not gonna be okay u feel me

— curtin,lucas (@Lukecurtin) April 23, 2017
If Frank Ocean drops another album this year I'll get a tattoo of his face on my ass

— women respecter (@Ahh_William) April 24, 2017
So... where's this new album, Frank?