Frank Ocean gives reason for dropping out of Coachella after 'chaotic' performance
20 April 2023, 11:08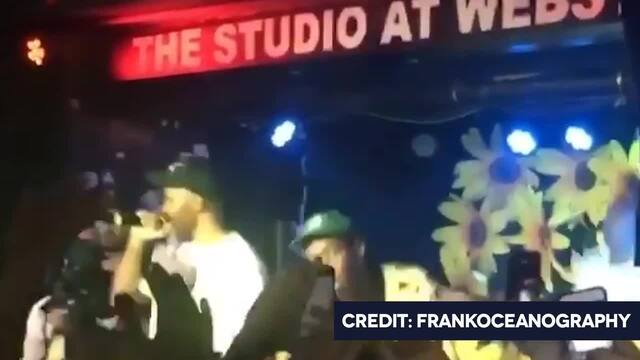 Tyler, The Creator Brings Out Surprise Guest Frank Ocean At Gig
Frank has released a statement regarding his reason for dropping out of the music festival.
Frank Ocean has dropped out of Coachella weekend 2 after a 'chaotic' performance last week as he headlined the main stage.
The 'Lost' singer has now given a reason as to why he will not be able to perform this weekend, with the festival usually seeing the same artists perform both consecutive weekends.
Fans have been left disappointed after dropping out mere days after he was due to perform again, and took to social media to voice their reaction.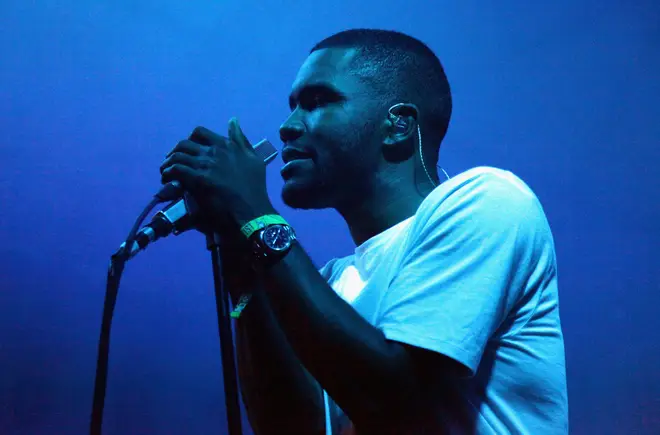 The 35-year-old reportedly has pulled out of the music festival after suffering "two fractures and a sprain in his left leg."
The source confirmed to Page Six that "Frank Ocean will not be performing at weekend 2 of Coachella."
"After suffering an injury to his leg on festival grounds in the week leading up to weekend 1, Frank Ocean was unable to perform the intended show but was still intent on performing, and in 72 hours, the show was reworked out of necessity," the rep confirmed to the outlet.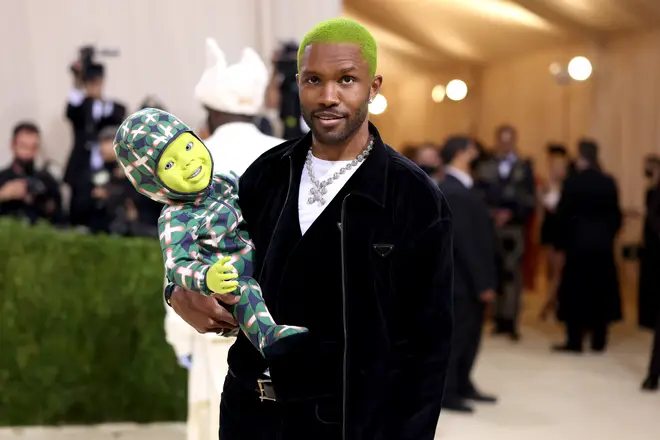 However, the singer's injury has not improved, and was asked to pull the plug on his second performance due to the Doctor's orders.
The statement ended with a message from Ocean - whose performance at Coachella was his first public performance in six years.
"It was chaotic. There is some beauty in chaos. It isn't what I intended to show but I did enjoy being out there and I'll see you soon."