Fetty Wap Responds To Drug Rumours After Fans Spot 'White Powder' In Photo
12 March 2018, 16:13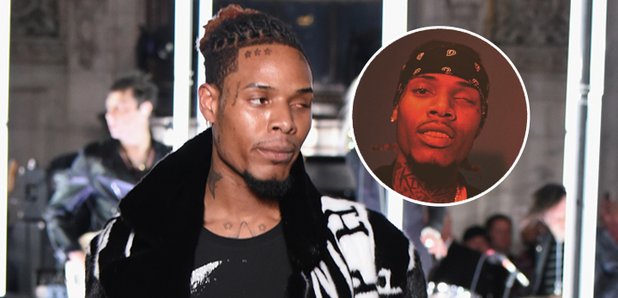 The rapper was hit with the accusations over the weekend.
Fetty Wap has addressed rumours that he has been using cocaine after fans claimed to spot 'white powder' in a recent Instagram post.
After the 'Trap Queen' rapper posted a headshot of himself over the weekend, some of his eagle-eyed followers perceived a suspicious white substance around his nose.
Many of his followers suspected that the rapper has been using the drug after seeing the red-hued image, while others jumped to his defence.
"Extra Spaghetti Sauce," he wrote in the caption.
As the comments section became flooded with speculation, Fetty was quick to shoot down the claims and set the record straight.
"Y'all funny af I don't roll like that," he wrote in the comments, followed by a slew of laughing face emojis.
"I ain't deleting sh*t cause everybody who no me know I don't play those games … i smoke big weed An drink Hennessy nothin less or more."
Check out his response below.
Meanwhile, Fetty released the third and final instalment of his 'For My Fans' series earlier this year.
The rapper dropped the 12-track project titled 'For My Fans: The Final Chapter' back in January.