Is Eminem Releasing A Surprise 'Revival' Double Album Next Week?
6 December 2017, 10:14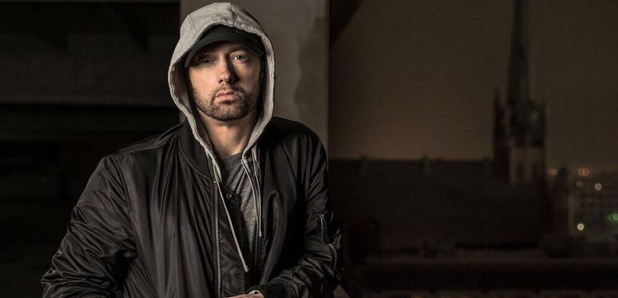 The rapper has dropped a cryptic clue...
Eminem has finally released the official tracklist for his new album 'Revival'.
The Detroit rapper, who recently released his comeback single 'Walk On Water' alongside Beyonce, announced the official tracklist for his long-awaited ninth studio album on his social platforms.
The highly-anticipated 19-track project features Beyonce, Phresher, Ed Sheeran, Alicia Keys, Skylar Grey, Kehlani, Pink and more.
Check out the official tracklist below:
However some fans are convinced that Eminem is actually planning to release a surprise double album.
According to fans on Reddit, the rapper's decision to include the word 'Revival' on the tracklist with half of the font missing, is a hint that there is another half of the tracklist missing.
One fan predicted that the first half of the album will have traditional pop songs, while the second half will have more Hip-Hop collaborations and have a harder sound.
Interestingly, Eminem has been very silent about 'Revival' so far, so his true intentions remain unclear.
Eminem's new album 'Revival' will be released on 15th December.