Did Eminem's Manager Just Reveal The Name Of His New Album?
26 October 2017, 09:33 | Updated: 26 October 2017, 09:35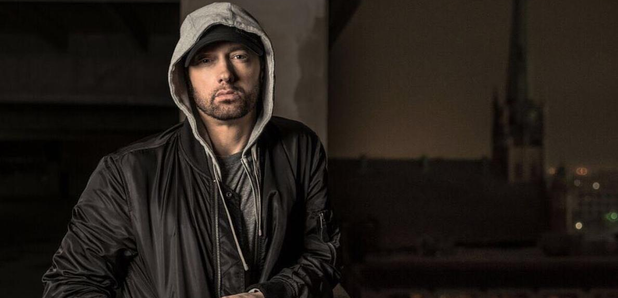 Eminem's new album is reportedly being released in November.
Eminem's manager Paul Rosenberg appears to have revealed the title of his highly-anticipated new album.
Whilst promoting the album of his Shady Records artist Yelawolf, 'Trial By Fire', Rosenberg appeared to leave a very cryptic clue about Eminem's upcoming album on Instagram.
Eagled-eyed fans spotted a very large poster in the background of the image which reads: "Seize The Moment With Revival".
Although the poster appears to be promoting a medication company, the word 'Revival' features Eminem's signature backwards 'E'.
Eminem fans on Reddit have tracked down the full advert online.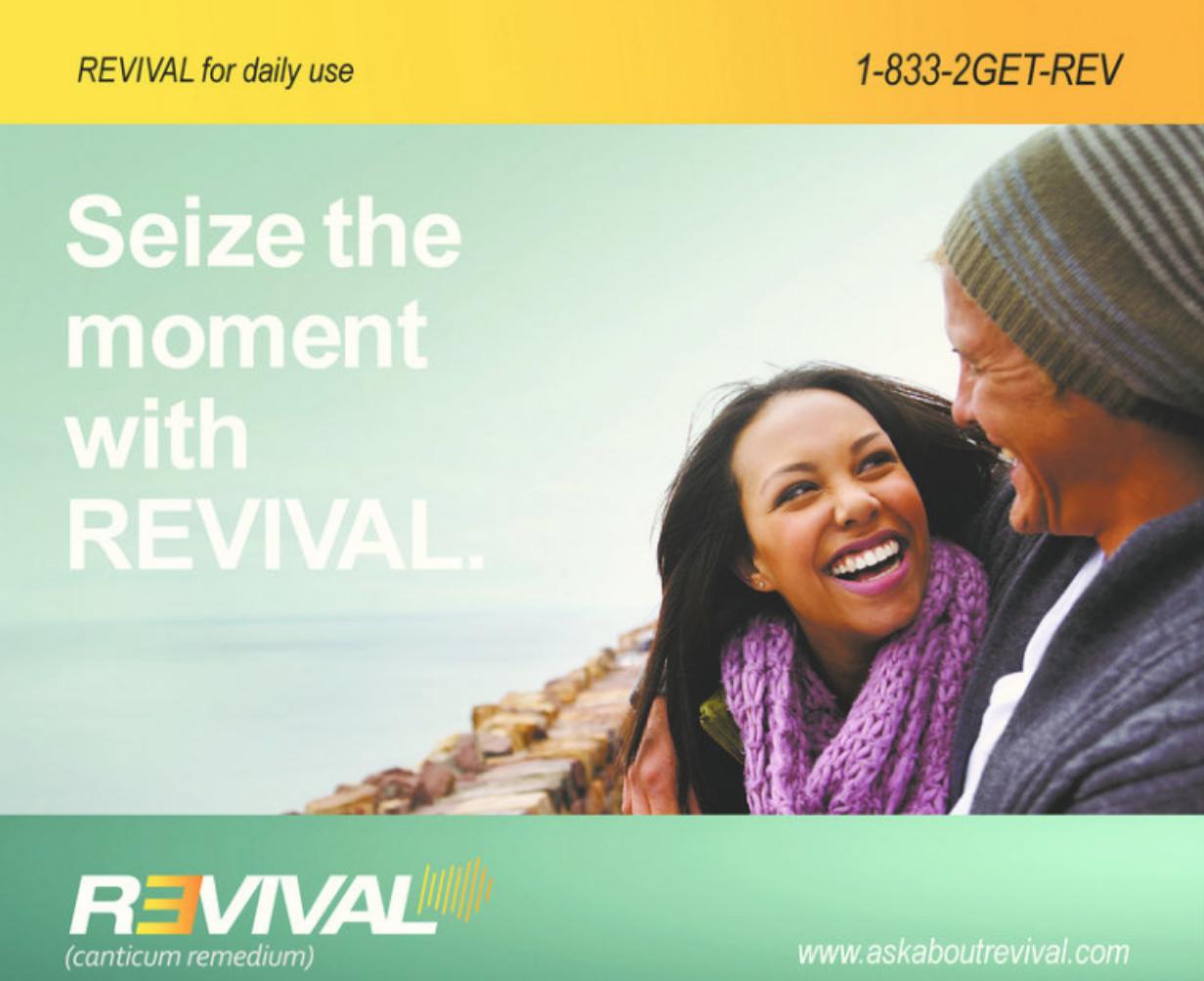 If you call the number on the poster, 1-833-243-8738, fans are claiming to get a very Eminem-themed message.
"Thank you for your interest in Revival, the No. 1 slightly invasive treatment for Atrox Rithimus. You only get one shot to beat AR," the advert says, referencing Eminem's hit single 'Lose Yourself' as 'I Need A Doctor' is played on a piano in the background.
Fans are currently speculating that Eminem's new album is called 'Revival'.
It was also previously reported that the album would be released on 17th November 2017.
Eminem had a very similar promotional marketing campaign for his 2009 album 'Relapse', which included Celebrity Rehab host Dr. Drew Pinsky and a fake rehab centre.
Meanwhile, Eminem recently featured on Pink's new album 'Beautiful Trauma' on a song called 'Revenge'.