Eminem Releases Career Spanning Vinyl Collection
13 March 2015, 12:11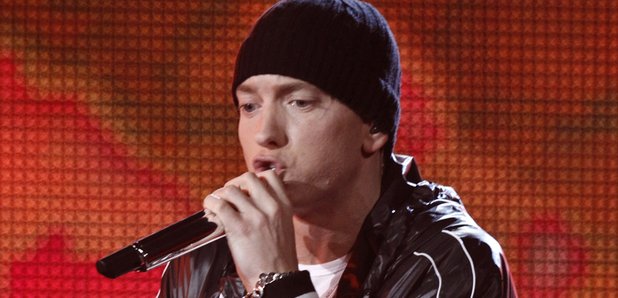 Now you can spin every single Slim Shady tune EVER on the wax.
Eminem has released a very special vinyl collection of his whole body of work. It's quite something. From 1999's The Slim Shady LP to 2013's The Marshall Mathers LP 2 Eminem has recorded and released an impressive nine albums over an incredible 14 year period.
It's not cheap though, costing $225 (it is nice though…). It's available now on Shady Records.
Checkout the full discography below.
The Slim Shady LP (1999)
The Marshall Mathers LP (2000)
The Eminem Show (2002)
8 Mile OST (2002)
Encore (2004)
Curtain Call: The Hits (2005)
Eminem Presents: The Re-Up (2006)
Relapse (2009)Recovery (2010)
The Marshall Mathers LP 2 (2013)