Eminem Teases New 'Camp Shady' Project
14 August 2017, 16:50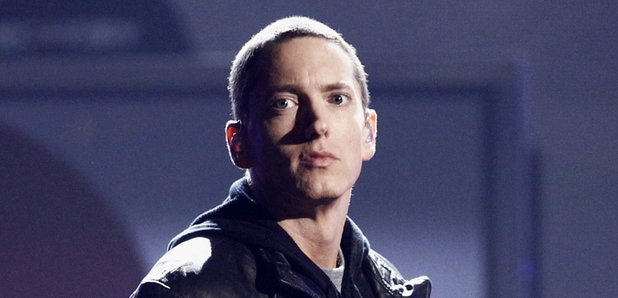 Is Eminem ready to release his new album?
Eminem has released an exciting teaser for 'Camp Shady Summer 17'.
The elusive rapper shared a cryptic post on Instagram showing himself playing an acoustic guitar by a campfire.
"Kumbaya mother*ckers," reads the caption. "More soon from the Shady Shop. #CampShady.
Although the post may be a reference to a possible merchandise line, it follows strong rumours that Eminem is set to drop a new album this Autumn.
Almost one year ago, the rapper released a track called 'Campaign Speech', which some fans expected to appear on the highly-anticipated new LP.
At the time Eminem, wrote: "I'm working on an album! Here's something meanwhile."
Since then, Em has been busy outside of the recording studio, recently agreeing to be a producer for upcoming battle rap movie 'Bodied'.