Is This Eminem's New Song Or Is He Trolling Us All? - LISTEN
22 December 2016, 11:36 | Updated: 22 December 2016, 11:52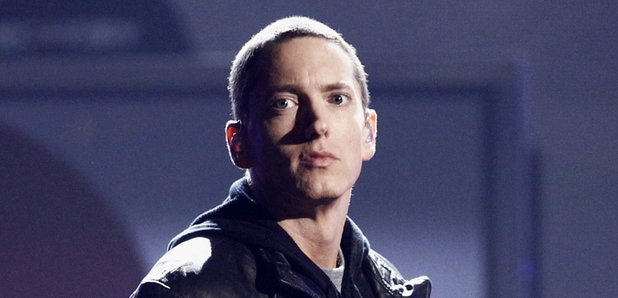 Is Marshall Mathers trolling?
Eminem has just given a sneak preview of a potential new single, supposedly titled 'What Time You Sucking It?'
During a recent interview with Shade 45's 'Hanukkah Radio', the Detroit native shared a "rough idea" of his next single's "hook."
Listen to the teaser below:
@Eminem NEW SINGLE IS FIRE SON!!!! #HANUKKAHRADIO pic.twitter.com/fOGonymsC2

— C. R ∃ Y N A (@hybrid_carlos) December 20, 2016
However, fans have been left guessing as to whether the track is serious or whether Eminem, real name Marshall Mathers, is trolling.
The legendary rapper treated his fans to a new release last month with his politically charged 'Campaign Speech' single.
Shady also revealed back in October that his hotly-antipicated ninth studio album is on the way whilst dropping the new song.
Don't worry I'm working on an album! Here's something meanwhile. https://t.co/QX3cdpqFD2

— Marshall Mathers (@Eminem) October 19, 2016
As always, we'll keep you updated with any new Slim Shady music - keep an eye out!