Stream Eminem's Highly-Anticipated New Album 'Revival'
15 December 2017, 09:15 | Updated: 15 December 2017, 10:43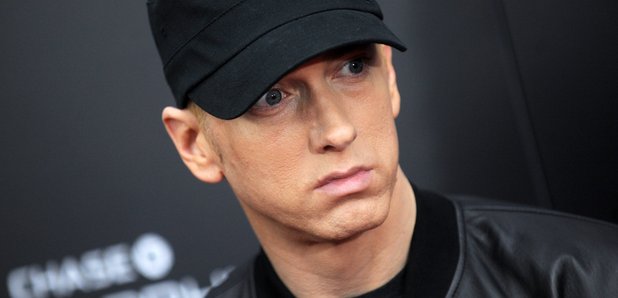 Listen to Eminem's ninth studio album.
Eminem has released his highly-anticipated brand new album 'Revival'.
Almost 4 years since his last LP, the legendary Detroit rapper is back with another huge album.
The 19-track project features collaborations with Ed Sheeran, Pink, Kehlani, PHresha, Skylar Grey, Alicia Keys, X Ambassadors and Beyonce, who appeared on his comeback single 'Walk On Water'.
Listen to 'Revival' below:
Eminem recently revealed that he has been working on the album for more than one year.
"You know how it is," he recently told Elton John in Interview Magazine. "You make songs, and as you make the new ones, the old ones get old and you throw them out. The album is called 'Revival'. It's a reflection of where I'm at right now, but also I feel like what I tried to do was diversify. I've tried to make a little something for everyone."
Interestingly, the rapper's previously released singles 'Walk On Water' and 'Untouchable' both received mixed reviews from fans.
During the album, Eminem makes some controversial statements, calling out US president Donald Trump, as well as including lyrics aimed at his wife Melanie Trump.
Stream and download Eminem's ninth studio album above.