Duke Dumont Switches Things Up In New Single 'Ocean Drive'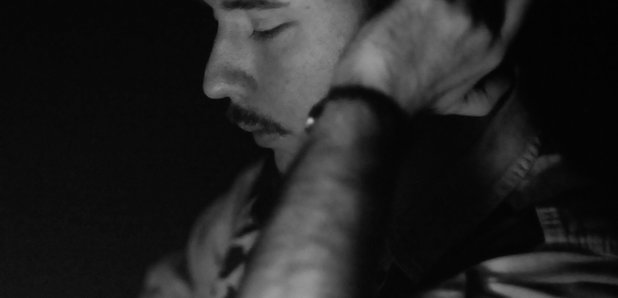 Listen to the latest track from The Blasé Boys Club EP series.
Duke Dumont has changed musical direction with his new single 'Ocean Drive'.
The DJ's new track is a smooth jam that hears him glide through the wavy and majestic beat, slowing things down things down from his usual house-influenced chart bangers.
This track leads the first of a series of EP releases from Duke Dumont, following the announcement that 'Blasé Boys Club Part 1' will be released digitally on 2nd October.
He explained: "I've been thinking of adapting the release format from a traditional album for a while.
"The Blasé Boys Club series will be my outlet for music which would have previously been considered songs for my albums.
"Rather than the old format of the LP, the new way allows me the freedom to bring music to people quicker, and more regularly."
Duke Dumont's first four-track EP will feature 'Robert Talking', an eight-minute disco track featuring 80's house singer Robert Owens.
It also features 'Melt' which has been described as "panic house groove" and 'Won't Look Back'.
The EPs will be supported by a headline tour of the UK and North America in Autumn, including a show at London's KOKO on 30th September.