Duke Dumont Premieres Five Exclusive Tracks In New 'Blasé' Boys Tapes Vol. 1': New Music
27 May 2014, 12:25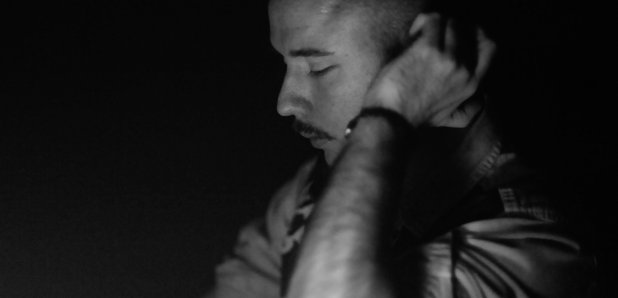 Get your hands on five free new tracks curtsey of Duke Dumont.
Duke Dumont has premiered five unheard, exclusive tracks straight from his own label 'Blasé Boys Club' - the same label that A*M*E assisted single 'Need U (100%)' was released through.
Listen to Blasé Boys Club Vol. 1 below:
There is no accompanying tracklist for the five songs found in the hour-long mix, but you can find the Konstantin Sibold remix to Jazzanova's 'I Can See' and the Last Magpieremix to 'Gotta Release' by Christophe.
You can get the Blasé Boys Tapes Vol. 1 as a free download from Duke Dumont's Soundcloud page now.