This Guy's Mash-Up Of Drake, Zayn And Justin Bieber Is Flawless
5 July 2016, 10:38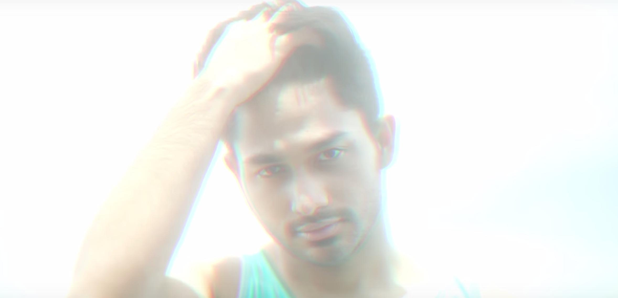 It sounds like one song.
The internet's not been short of Drake and Justin Bieber covers and mash-ups this year, but don't be quick to say you're bored of them because we might have just found the best one yet.
Siddhant Bhosle's, from Mumbai, has mashed-up Drake's 'Hotline Bling' with Justin Bieber's 'Where Are ü Now' and Zayn's debut solo song 'Pillowtalk'.
Watch the mash-up below:
The transition between the three is so flawless, it's hard to work out where one song ends and another begins.
This week Drake's 'Views' celebrated its ninth week at the top of the Billboard 200, he's recently been recording the video for 'One Dance' in South Africa.