You've Never Heard Drake's Lyrics Like This Before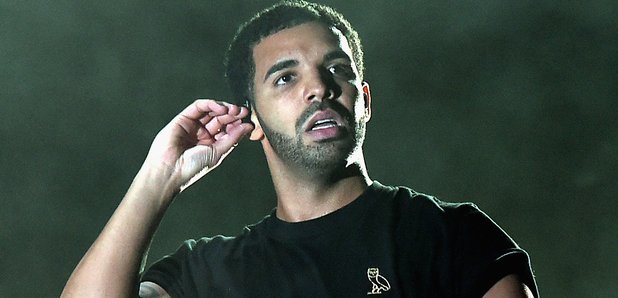 Author Salmon Rushdie breaks down Drake's rhymes.
Drake is known for his introspective lyrics and quotable verses but sometimes his poetry gets lost behind the music.
But now celebrated author Salmon Rushdie, known for his classic literature, has recited Drizzy's lyrics and helped to break down their meaning.
While promoting his new book 'Two Years Eight Months And Twenty-Eight Nights' on Canadian TV, the novelist gave his opinion on lyrics from tracks such as 'Know Yourself', 'What's My Name' and '6 God'.
Watch the hilarious clip below:

Rushdie nodded in agreement with an excerpt from '6PM In New York ("Lately I feel the haters eatin' away at my confidence/ They scream out my failures and whisper my accomplishments"), adding "Yeah I know how that feels."
Watch the clip above and try not to laugh out loud when Rushdie says, "You was poppin' back when Usher wore a U-Chain/God damn, you changed."
Meanwhile, Drake has been in the news recently for his chart-topping mixtape with Future called 'What A Time To Be Alive', as well as appearing to fuel his on-going feud with Meek Mill.