Why Wasn't Drake's 'Hotline Bling' Nominated For A Grammy Award?
8 December 2015, 10:43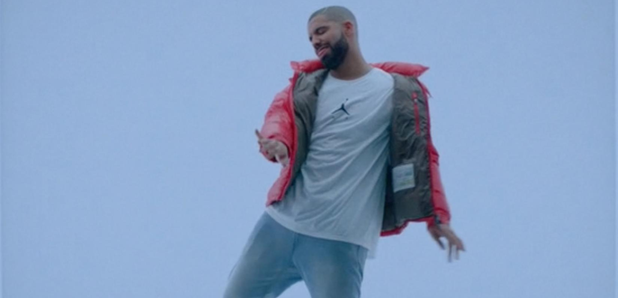 These are the theories.
The 58th annual Grammy Award nominations have been revealed and while Drake racked up five nominations, including 'Best Rap Album' and 'Best Rap Song,' everyone couldn't help but notice a nomination for hit song 'Hotline Bling' was obviously missing from the long list.
So why wasn't one of the biggest songs of the year nominated for any Grammys, let alone a handful?
Some are speculating that the label made a conscious decision not to submit 'Hotline Bling'.The song, which was released at the end of July, was eligible (just) for the 2016 awards, with August 26th being the cut off date for submissions.
But at that point, the song hadn't gained the traction it eventually went on to. As Fuse suggests, "Hotline Bling was only a few weeks old and far from ubiquitous at that point, sitting at No. 57 on the Hot 100 chart."
Other reports suggest it's not that Drake's team decided not to, it's that they made an error.
"Hotline Bling' was not submitted, due to a clerical error on the part of label Cash Money." Hits Daily Double report: "That huge hit might well have been a multiple-category contender but for this goof."
There's been no confirmation as of yet from Drake's camp about the real reason 'Hotline Bling' wont be a grammy-winning track.
While 'Hotline Bling' might have missed out on a gong, Drake's Meek Mill diss track 'Back To Back' was nominated for 'Best Rap Performance,' which Twitter had a lot to say about.