Who Is Sandra Rose On Drake's 'Scorpion' Album?
29 June 2018, 10:05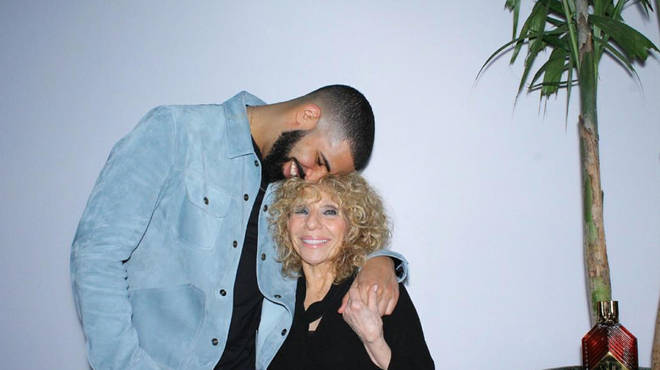 Drake has released a new song called 'Sandra's Rose' on his new album 'Scorpion'.
The 'God's Plan' rapper, who was very cryptic in the lead-up to the album, appears to have finally addressed his long-running feud with Pusha T on the soulful track.
The song, which appears as track 10 on the A Side of 'Scorpion', has led to speculation about the identity of Sandra.
Listen to 'Sandra's Rose' here via Apple Music.
"My mother had a flower shop, but I was Sandra's Rose/ Two girls that I rope like I'm Indiana Jones," he raps.
Drake is actually referring to his mother Sandra Graham, who also goes by the Sandi.
The "rose" reference appears to be a reflection on her previous career as a florist.
Drake also raps: "Sandra knows I pulled us out of a living hell/ I'm the chosen one, flowers never pick themselves"
"Sandra's rose, no wonder they tryna' pick me off/ I guess you gotta show these n*ggas who you really are"
During the song, Drake also takes a shot at his rival Pusha T, who dissed his mother on a song called 'The Story Of Adonin'.
"I take this sh*t too serious, you n*ggas my comic relief/ I find it funny how I keep on talking and commas increase/ I'm standing at the top of where you n*ggas are climbing to reach".
Meanwhile, elsewhere on the album Drake also confirms that he has a child and mentions his troubled relationship with alleged baby mother Sophie Brussaux.