Watch Drake's Surprise Visit To Drake University - While Everyone Was Asleep
6 October 2016, 10:52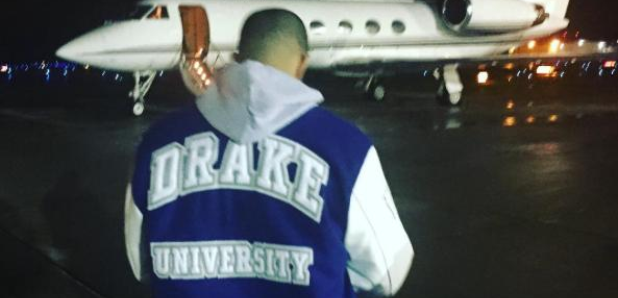 These students must be GUTTED.
Drake paid a long-awaited visit to Drake University in Iowa this week - and no-one was awake to see him.
The 'Views' rapper, who happens to share the same name as the US college, had a secret tour in the middle of the night.
"Look, Kappa Kappa Gamma, I'm outside your sorority house right now and you're all sleep," he said.
Watch the video below.

Drizzy dropped by two sororities - Kappa Kappa Gamma and Kappa Alpha Theta - after snapping a pic of himself chilling on the Drake University sign.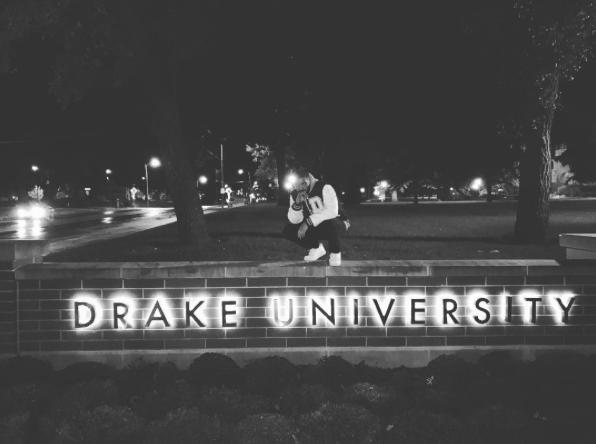 Only one lucky student, Ben Scott, managed to meet the rapper.
"I think I was the only one that actually saw him and spoke to him which was phenomenal." says Scott.
"I can't believe it happened."
Drake dropped by the sleepy campus around 2:30 a.m. on Wednesday after his Summer Sixteen show in Des Moines.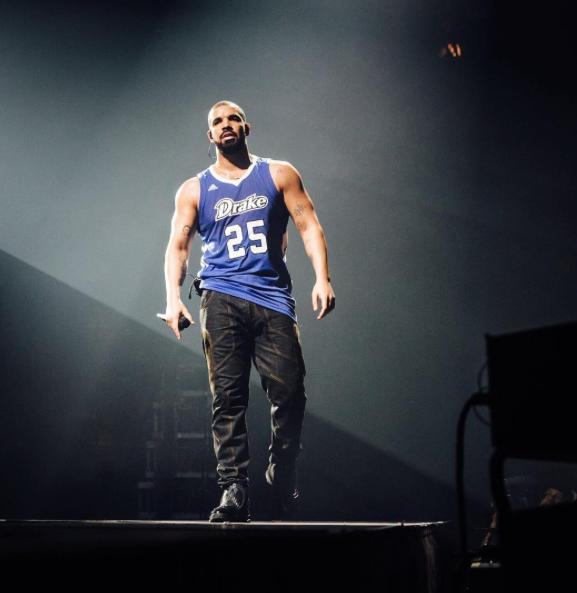 Drake was recently ordered to postpone a number of Summer Sixteen Tour dates under doctors orders, due to an ongoing ankle injury.
The dates include a three-day stint in his hometown, Toronto, and three more dates in Philadelphia.