We Might Finally Know When Drake Will Drop 'Views From The Six'
7 April 2016, 15:02 | Updated: 7 April 2016, 17:36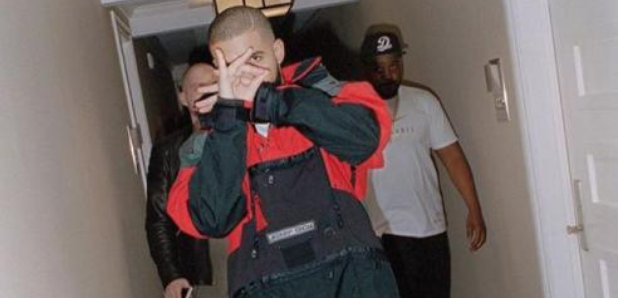 The rapper is keeping fans guessing.
Drake's highly-anticipated new album 'Views From The Six' is finally set be released at the end of the month, according to reports.
The 'Hotline Bling' rapper previously promised an April release date but has so far kept fans guessing as to when it will be officially released.
However according to Pitchfork, Drizzy now plans to release the album at the end of the month, following cryptic artwork that was projected in London last night (6th April).
This dismisses suggestions that the rapper was forced to push forward the album release date because of leaks.
The publication claims that the recent projection in London was actually a reminder that that album was on the way, rather than album artwork.
The 6-based imagery that lit up the side of a building in Covent Garden was the same logo as the one found on the official 'Summer Sixteen' single artwork.
Meanwhile, Drake recently released two new singles 'Pop Style' feat. Jay Z and Kanye West and 'One Dance' featuring Wiz Kid and Kyla.
They followed up previous leaks 'Controlla' and 'Faithful'.