Drake Finally Announces 'Views From The Six' Release Date, Shares Teaser Trailer
11 April 2016, 09:40 | Updated: 11 April 2016, 13:30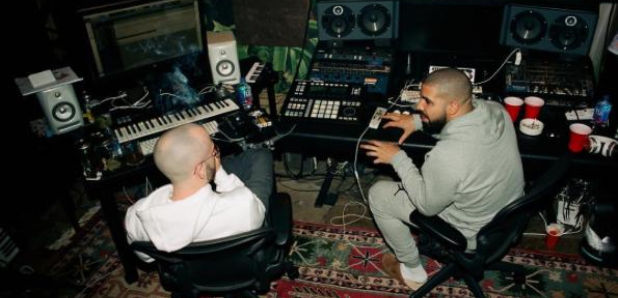 Drizzy gave some insight into his new album.
Update
After weeks of teasing, Drake has finally revealed an official release date for his highly-anticipated new album 'Views From The Six'.
The 'Hotline Bling' rapper has announced that his new album will be released on 29th April.
"Myself and 40 have been trying to craft a life soundtrack – a soundtrack for our city," he said on his OVO Sound Radio show.
"Its not a short thing – there's a lot on there. So as long as you can bare with me for the next couple of weeks, you'll have your full share of Drake music."
In support of the announcement, Drizzy also unveiled a short teaser trailer for 'Views' – which splices together the highs and lows of his career so far.
Watch below:
1st February 2016
The countdown for Drake's highly anticipated new studio album has been on for some time now, but finally Drake has confirmed there's not long left to wait.
The '6 God' rapper announced that 'Views From The 6' will be dropping in April 2016. On his OVO Sound Radio show on Beats 1, he said; "For now, just know we are working. I'm here/ I'm excited for all this."
Drizzy's chosen April as the album's release month because in its numerical form, '4/16', it represents the area code of Drake's hometown of Toronto, '416.'
This week Drake gave fans a taste of 'Views From The 6' when he dropped the album's first track 'Summer Sixteen,' which he takes shots at Meek Mill on.