Drake Reportedly Used 81 Writers On New Album 'Views'
6 May 2016, 14:48 | Updated: 6 May 2016, 14:52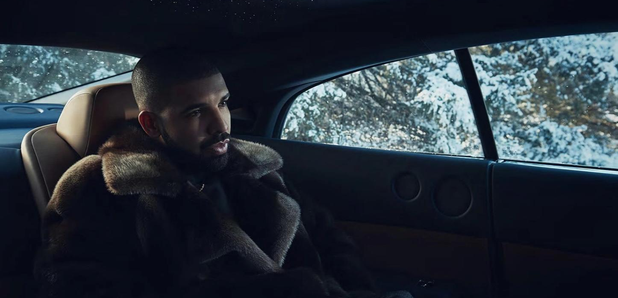 Drizzy had lots of help.
Drake used an astonishing 81 different writers on his new album 'Views' according to reports.
The Canadian rapper, who has been criticized in the past for his use of ghostwriters, appears to have received lots of help on his latest project.
Check out a quick numerical breakdown of 'Views' below:

While its not surprising for artists to use writers, the large number may come as a shock to some fans, who may have previously assumed Drizzy wrote all of his own music.
In comparison, Beyonce has listed 72 writers on her new album 'Lemonade'.
Since Meek Mill initially called out Drake for his use of ghostwriters last year, a number of reference tracks have surfaced online – seemingly intended for Drake.
Reference tracks for songs such as '10 Bands', 'Know Yourself', 'Company' and 'Legend' have all leaked.