Drake Is Trying To Bring Durags Back & Twitter Isn't Having It
9 October 2017, 11:58 | Updated: 9 October 2017, 11:59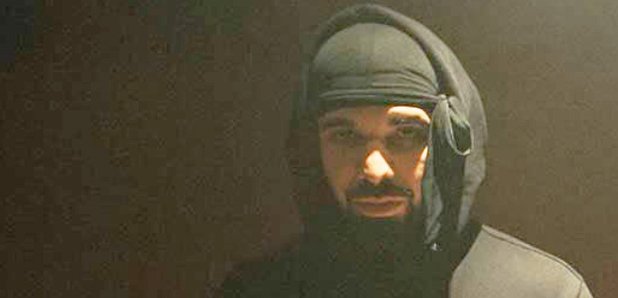 Durag Drake has arrived.
Drake has been spotted wearing a durag and fans think he is attempting to bring back the 1990s fashion trend.
The 'Signs' rapper, who has been mysteriously quiet while he works on his upcoming album, was pictured wearing the throwback clothing accessory over the weekend.
After the images surfaced online, fans took to Twitter to reveal their surprise, confusion and bemusement at Drake's new look.
Check out some of the best Twitter reactions below:
Drake wearing a durag now? What's going on in the world? Somebody find ja rule only he can make sense of all of this! WHERE IS JA?!!!

— Billy (@RealBill100) 30 September 2017
the emergence of durag drake has definitely clouded my judgement

— jesse (@Glock__Lesnar) 9 October 2017
Drake trynna ruin the durag culture now smh

— rockstar weezy (@DEADMANWALKKIN) 9 October 2017
I'm not dealing w drake & his durag on instagram lol

— Kaylah (@KaylahArnae) 8 October 2017
durag Drake gonna drop a NY rap album and set 2018 on fire I can't wait https://t.co/fAYh4sNlDV

— Alphonse (@Al_Peeair) 8 October 2017
Drake tie his durag like a cornball . He can't hit no more . Quiet .

— mōde (@USeeChelle) 9 October 2017
Is drake ok? Why is his durag tied like that? pic.twitter.com/MAppDy6BGe

— E$AP (@elhammohamud) 29 September 2017
Durag Drake is like a limited edition skin that we just found out about

— hannah moira (@cold_snaps) 9 October 2017
Meanwhile, Drake is rumoured to be appearing in the next season of 'Top Boy', after the popular UK TV show was commissioned for two more seasons on Netflix.
The Canadian rapper reportedly bought the rights to the show after it was dropped by Channel 4.