Is Drake Going On Tour In July?
11 May 2018, 11:24 | Updated: 11 May 2018, 11:26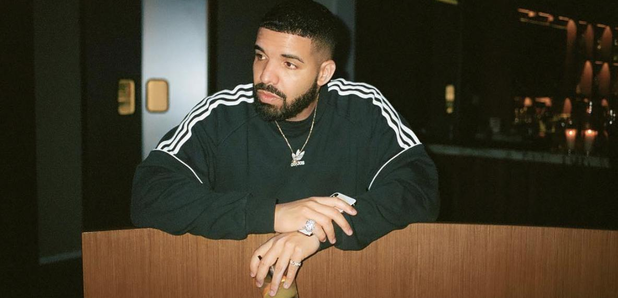 Drizzy is apparently ready to perform straight after his album drops.
Ahead of Drake's highly-anticipated new album 'Scorpion', radio host Kenny Burns claims that the rapper will also be touring in 2018.
Burns, who has been spending time with Drake, spoke about his upcoming 'Scorpion' album and rumoured tour during an interview with The Baller Alert Show podcast.
"I can't wait for you to hear this new album. The tour's coming straight after that," he said.
"[Drake's manager Future and I] were in the club drinking and we talked about me going on tour with him because we were talking about this vibe."
"The album… June… tour July," he claims. "It's going to be a cold piece of work. It's phenomenal."
See a clip from the interview below:
Listen to the full show below:
(Burns talks about Drake at 9.20)
Burns also reveals that fans who like Drake's various types of music will love his 'Scorpion' album, adding that it's "the project that you have been waiting for."
"If you love the R&B Side and the rap side, this album is for you," he added.
Drake's new album 'Scorpion' is set for release in June, following his singles 'God's Plan' and 'Nice For What'.