This Hilarious Video Of Drake's Father Dancing To 'Hotline Bling' Shows Us Where His Moves Come From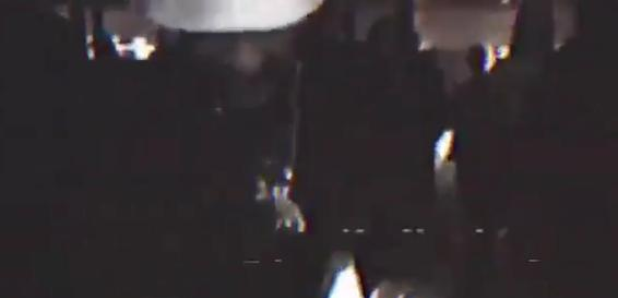 It all makes sense now.
Drake's epic 'Hotline Bling' video sent Twitter into meltdown because of his hilarious uncle-at-a-barbeque dancing skills.
However it turns out that Drake isn't the only member of his family known for his dance moves.
While capturing moments from his birthday celebrations on Instagram, Drizzy shared a clip of his dad Dennis Graham throwing some shapes to his hit single 'Hotline Bling'.
The rapper included a caption just to make everything clear.
"Where I get it from," he said.
Now that Drake's 'Hotline Bling' moves have become an Internet sensation, sparking hilarious memes and gifs, the rapper has thrown down some fresh moves while on a private jet to his birthday party.
Drizzy showed off a solid two-step and some head movements to Kodak Black's 'SKRT'.