Drake Offered To Talk A "Suicidal" Man Down From Bridge In Manchester
15 February 2017, 10:54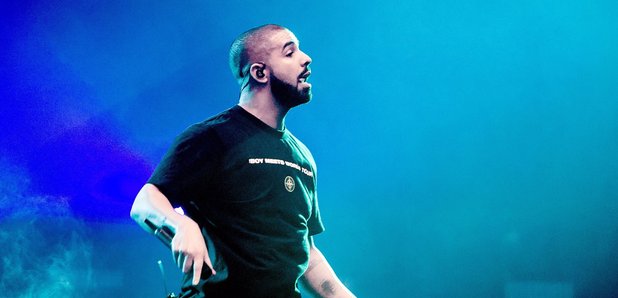 His offer was "declined with thanks".
Drake offered to talk down a man who was attempting to jump off a bridge in Manchester, reports claim.
According to the Manchester Evening News, roads were temporarily closed due to a man standing on the wrong side of the Mancunian Way bridge's barriers.
Drizzy's tour bus was reportedly caught up in the traffic at around 5.40am on Saturday morning, hours after finishing his show at the Manchester Arena.
Insp Phil Spurgeon, of the City Centre Intergrated Neighbourhood Policing Team, said in a statement:
"One officer was approached by a male from a tour van caught up in the traffic congestion, claiming to be part of Drake's entourage.
"He offered for Drake to speak to the male on the bridge, if that would help. The offer was declined with thanks."
The man was eventually safely brought down from the bridge before being taken to hospital for treatment and assessment.
In related news, reports recently claim that Drizzy spent over £1500 on Dominos Pizza after his Manchester show.
The Canadian superstar also splashed over £500 at Nandos after a recent show in Leeds during his epic Boy Meets World Tour.