Drake Spotted Kissing Serena Williams Again, Fuels More Dating Rumours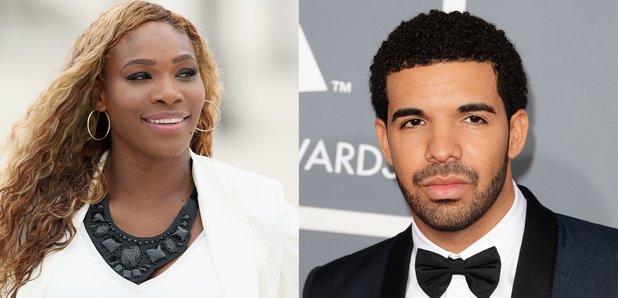 Drake and Serena continue to fuel dating rumours.
Drake and Serena Williams have continued to fuel rumours that they are in a relationship after being spotted kissing for the second time.
In a new video that's surfaced online, the two can be seen kissing as they leave a restaurant or hotel, before rushing into an awaiting car.
The video was uploaded to Instagram by user 'ovodrakevideos', who wrote; "I don't know when this was or where it was."
It's not the first time that Drake and Serena have been seen showing PDA, they were previously spotted getting very close at a restaurant in Cincinnati, US, initially sparking rumours the two were a couple.
The rapper has also been supporting Serena from the stands over recent months, including during his trip to Wimbledon.
Interestingly, Drizzy's latest freestyle over The Weeknd's 'Tell All Your Friends' also contains lots of sporting references, which has added to the speculation.
"The ball is in your court/No defence, nobody's keeping score/No offence but I've played this before/Maybe you can but you just don't care anymore," he sings over the Kanye West-produced track.