A Snippet Of Drake's New Song 'God's Plan' Has Surfaced & It's Straight Fire
3 January 2018, 10:10 | Updated: 4 January 2018, 15:11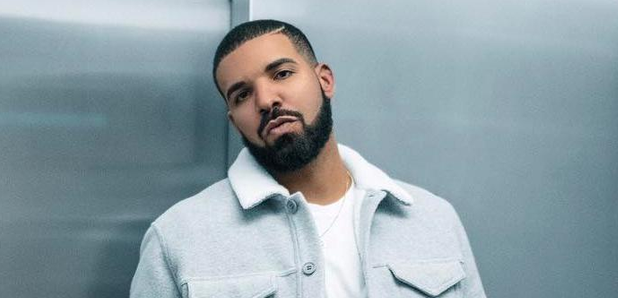 HUGE.
It sounds like Champagne Papi is getting ready to ring in the new year with some fresh new music.
A snippet of a new Drake song with fellow rapper Trippie Redd - allegedly named 'God's Plan' - has surfaced and is being shared through social media.
The footage was reportedly shot at 3rd Shift and Animal House's New Year's party, with the new song being teased along with a selection of unreleased tracks from the 'More Life' artist.
"I hope you don't come and start no trouble with me," Drizzy can be heard sing-rapping, "Trying to keep it peaceful is a struggle for me,"
"Don't pull up at 6 a.m. to party with me / You know how I like it when you lovin' on me / I don't wanna die for them to miss me."
The new leak comes just days after an unreleased Drake song titled 'Pistols' did the rounds online.
Interestingly, the lyrics to 'God's Plan' match those of a song by the Canadian rapper that leaked at the end of last year.
In October last year, one of Trippie's collaborators, DJ Flipp, tweeted his excitement of the upcoming Drake and Redd track.
"Just wait till y'all hear that Trippie Redd x Drake collab," he wrote, "sheeesh…. I couldn't believe it."
Just wait till y'all hear that Trippie Redd x Drake collab.. sheeesh.... I couldn't believe it

— 808 KARTEL CEO (@DjFlippp) 17 October 2017
Want the latest news sent straight to your phone? Download the Capital XTRA app for free