Drake's New Song 'Showin Off' Has Leaked Online & Fans Are Excited
15 March 2018, 09:14
Drizzy has sampled a classic Lauryn Hill song.
Drake's latest song, rumoured to be called 'Showin Off', has leaked online.
The rapper, who recently released his viral 'God's Plan' music video, is currently working on new music for his highly-anticipated upcoming album.
However unfortunately for Drake and his record label, his latest song has already been exposed.
Despite the leaks being removed by the second, fans are already listening and reviewing Drake's latest effort, which samples Lauryn Hill's 'Ex Factor'.
"With your phone out, gotta hit them angles / With your phone out snapping like you famo," Drizzy raps over the soulful sample. "And you're showing off, but it's alright / And you're showing off, but it's alright / It's a short life."
Fans appeared to discover the song after someone had leaked the snippet online and received an official takedown notice from Drake's record label Universal Music Group.
The notice referred to a previously unknown Drake song called 'Showin Off'.
NEXT DRAKE SINGLE IS TITLED "SHOWIN OFF" pic.twitter.com/N5lD8z56JD

— peter savage aka 35 savage (@pdame72) March 14, 2018
Meanwhile, Drake recently confirmed that his follow-up to 'God's Plan' is coming very soon.
The rapper commented under one of his friend's Instagram posts OVO Chubbs about the success of his song 'God's Plan'.
"Next one soon splash," he wrote.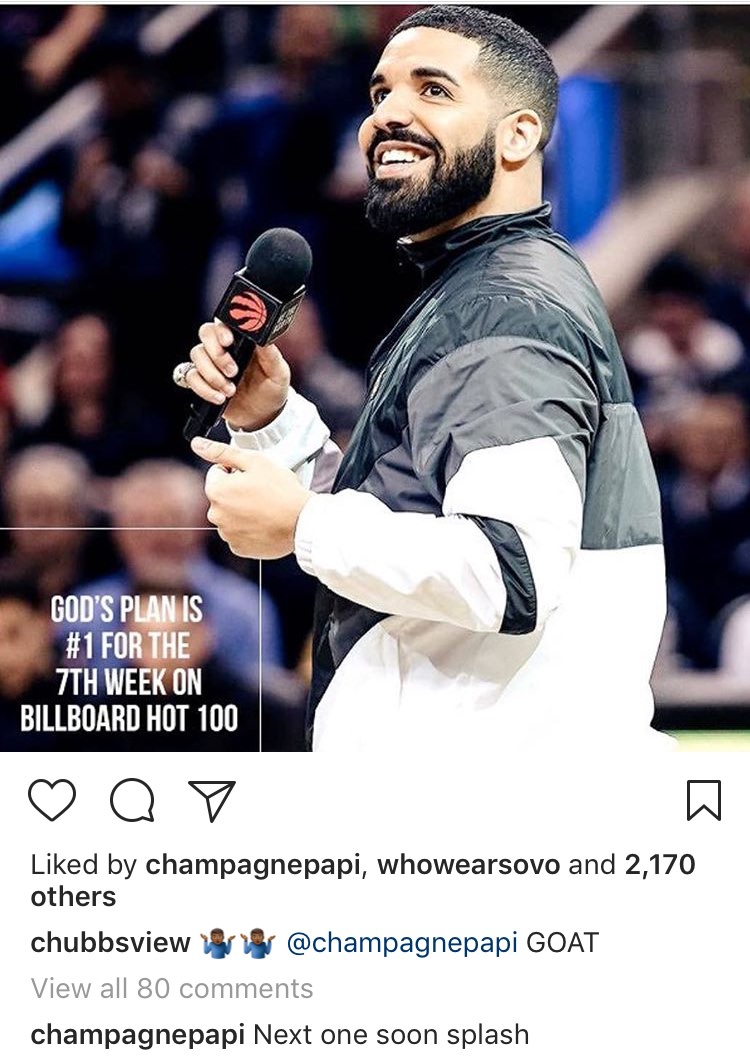 Meanwhile, Drake was recently announced in fourth place on the annual Hip-Hop Forbes rich list.
The rapper, who tied with Eminem, was reported to be worth around $100 million.
While JAY-Z topped the list with an astonishing $900 million valuation, knocking Diddy off top spot for the first time ever.