Drake Hints That 'Scorpion' Could Be A Double Album Through Cryptic Billboards
22 June 2018, 12:50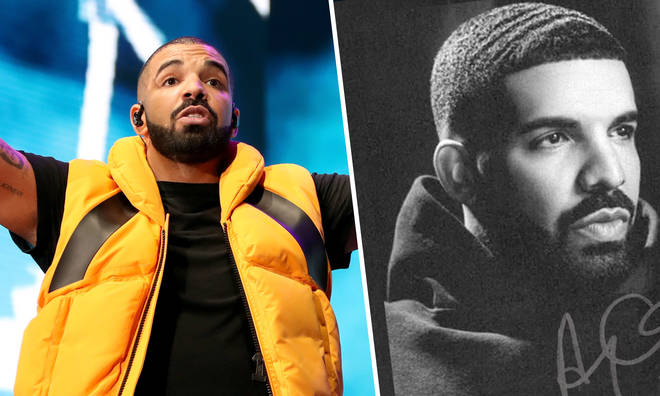 'Scorpion' drops next week.
Drake is just one week away from unleashing his hotly-anticipated album 'Scorpion' and he's dropping clues left, right and centre.
A number of billboards have been put up in the rapper's hometown of Toronto to promote the upcoming record, which drops on 29th June.
One of the posters features a scorpion battling an owl, an obvious nod to both the album's name-giver and the OVO logo. Below it reads the message, "Changing from boy to a man."
Another post reads, "A Side B Side", which could potentially hint at 'Scorpion' being a double album. A following post reads "Is there more", adding to the speculation.
Finally, a separate billboard reads, "Don't hit me when you hear this", alluding to the rumoured aggressive nature of the record and his long-awaited Pusha T response.
Check out the posters below.
Drake is yet to respond to the rumours. Meanwhile, fans are speculation as to whether Drake will address his rumoured secret son, Adonis, on the album.
Following Pusha T's savage diss track 'The Story Of Adonin', the Canadian hitmaker is yet to confirm whether or not the child is his, despite the baby's mother, Sophie Brusseux, labelling him a "deadbeat" dad.