This Video Of Drake Scoring A Half Court Shot Whilst Lying Down Proves He's King
25 August 2016, 11:24 | Updated: 25 August 2016, 11:35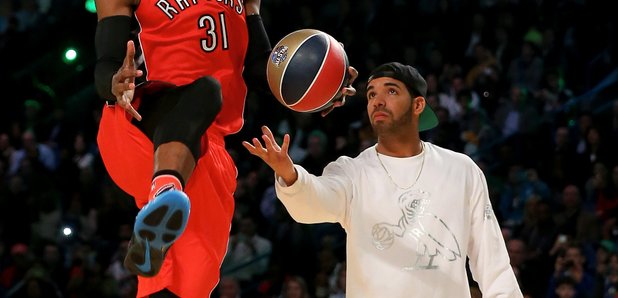 Drizzy shoots, Drizzy scores.
If Drake ever decided to give rapping a rest, he might consider a career in basketball.
The 'Views' rapper has proved that he's more than just a basketball fan-boy, but can actually shoot some pretty decent hoops himself.
A Video that shows Drake casually lying down at the half way line and taking a shot - that goes in - has surfaced online.
We're not sure how many takes it took for Drizzy to catch that shot on camera (yes, we're being cynical) but it was seriously epic.
Well played Drizzy, that went better than the last time one of his shots was caught on camera!