Drake Had The Most Savage Comeback Ever For A Hater On Instagram
21 June 2016, 16:09 | Updated: 21 June 2016, 16:16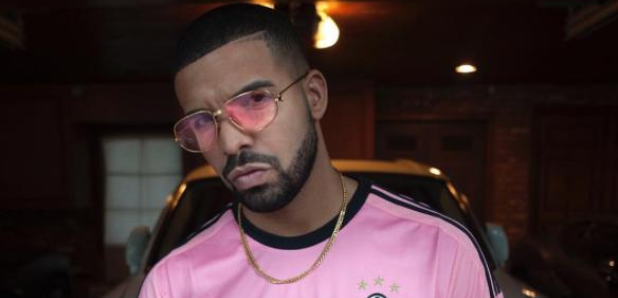 Drizzy was having none of it.
Drake handed out a savage comeback for someone who tried to diss him on Instagram.
The 'Views' rapper, who is currently mourning the death of his one of his friends Star Trek actor Anton Yelchin, hit back at someone who tried to make light of the situation.
Drizzy initially dedicated an Instagram post to the late actor, alongside the caption: "Rest In Peace Anton".

However an Instagram user called 'lwilson37' responded underneath Drizzy's heartfelt post with the comment: "was that the last soul you sucked?"
Drake, who rarely replies to fans on Instagram, was having none of it and quickly clapped back with the following:
"The worst part about your comment on this post is that you are someone's mother...I pray for the child u are raising. Waaaaaste gyal."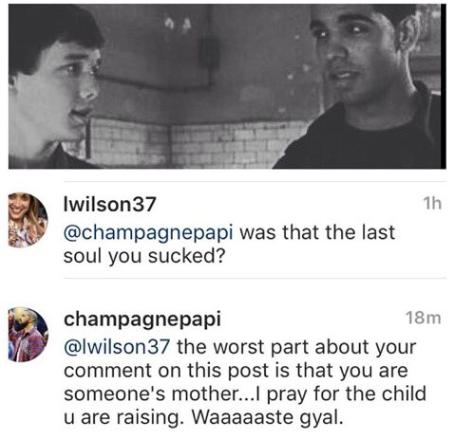 The Instagram user was then bombarded with a stream of abuse by Drake fans.
Anton Yelchin tragically died on Sunday 19th June after being crushed by his own car.
Meanwhile, Drake is currently preparing to drop new music alongside French Montana.
Drake and French Montana were recently spotted shooting a music video for a single rumoured to be called 'No Shopping' in the Dominican Republic.