Did Drake And Rihanna Just Get Matching Tattoos?
5 September 2016, 11:02 | Updated: 5 September 2016, 11:04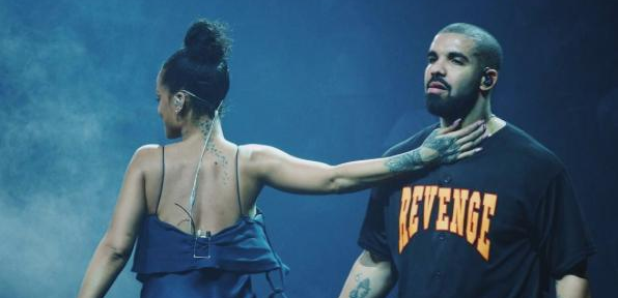 The 'Work' collaborators have fuelled more relationship rumours.
Drake and Rihanna appear to have taken their relationship to the next level after getting matching tattoos of shark.
The rumoured couple, who recently kissed on stage in Miami, have both been spotted with the same new tatt, which is said to hold "special significance".
Check out pictures of their fresh ink below: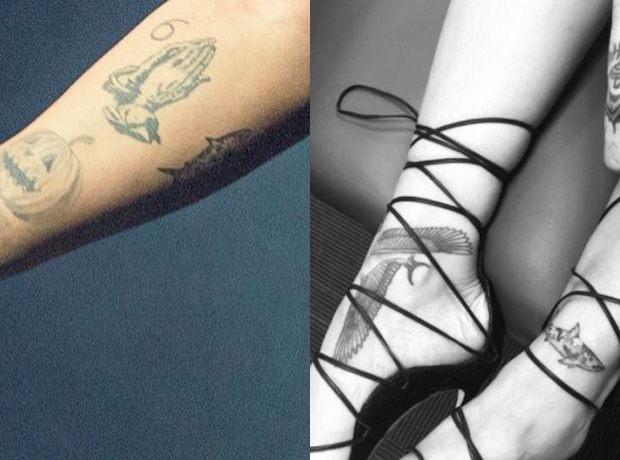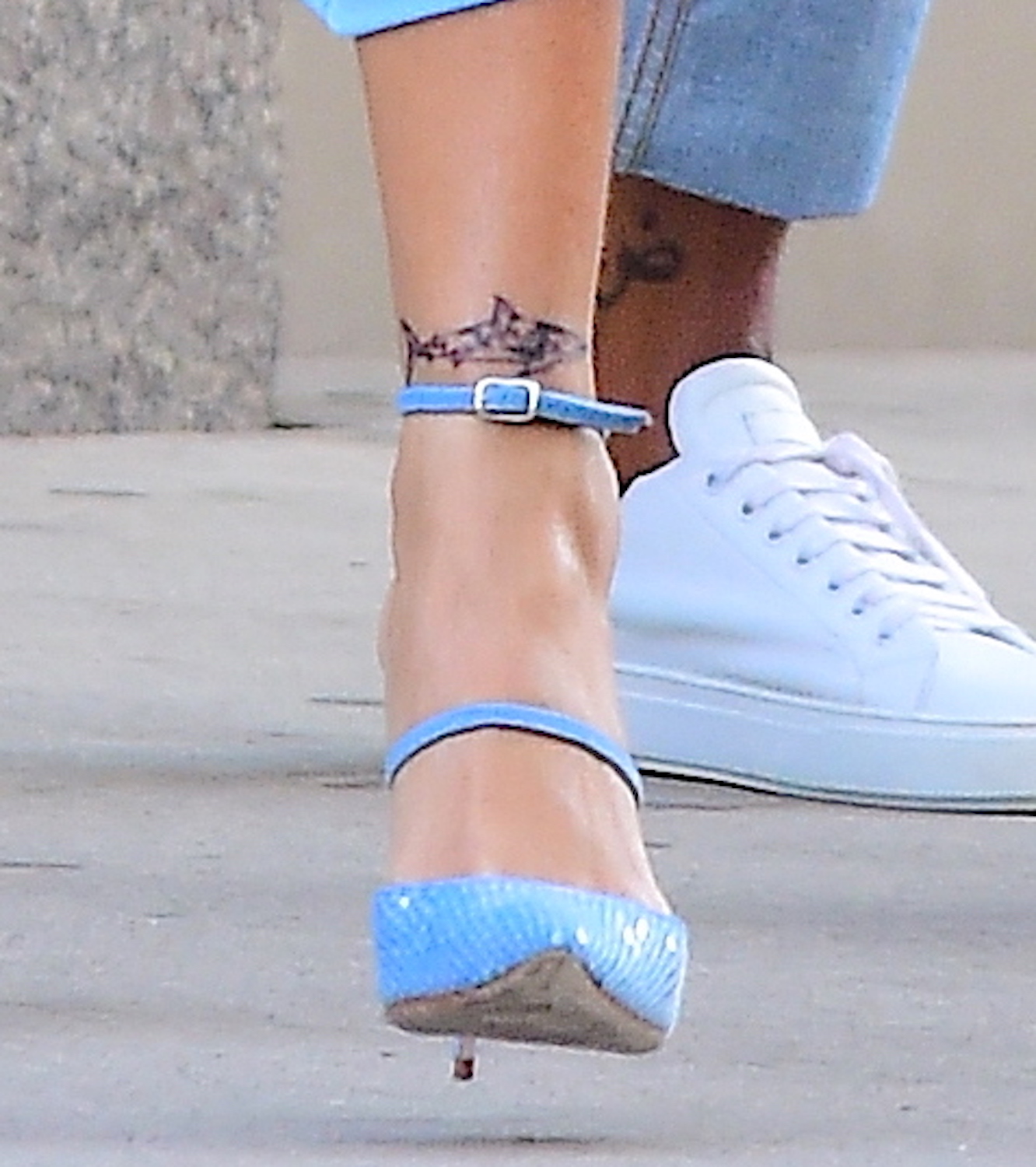 The tattoos are claimed to be a reference to a date they went on to a Toronto aquarium, where Drizzy bought her a stuffed toy shark according to E! News.
Meanwhile, Drake recently declared his love for Rihanna on stage at the MTV VMAs, while the 'Work' singer returned the favour in a lengthy Instagram post.