Drake Sent The Classiest Response Ever To Meek Mill's Twitter Diss
23 July 2015, 10:46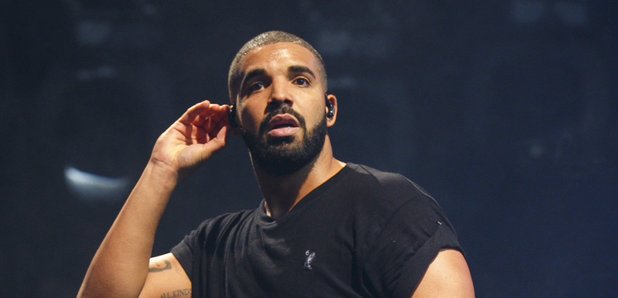 Here's what Drizzy had to say.
If you blinked you might have missed it, but Drake has in fact responded to Meek Mill's epic Twitter rant yesterday.
After Meek tweeted that Drizzy "don't write his own raps," the world waited to see how Drake would respond. Would it be via Twitter? Instagram? A freestyle?
Well, he might not have publicly called Nicki Minaj's man out yet, but he has subtly sent a few messages. The first came via Krept and Konan's Instagram page.
The South London duo visited The Fader yesterday where they came across a pile of the magazine's previous issues, with Meek Mill's cover issue at the front. Then this happened...
What did ChampagnePapi do when he saw the clip?
DRAKE YASSSS YASSSSS YASSSSS https://t.co/toNq6kL6BR FUCK MEEK pic.twitter.com/TWlrmNuO99

— joshlena (@thatck_) July 22, 2015
A battle rapper and friend of Drake's that goes by the name of Hitman Holla also shared an image of a DM conversation he had with the 'If You're Reading This It's Too Late' rapper.
Drake had the perfect response to the whole situation, simply writing; "I signed up for greatness, this comes with it."
Keep it classy Drake.